Archive for Fargo Diversion Authority
You are browsing the archives of Fargo Diversion Authority.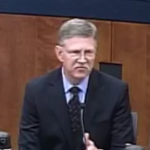 I'm sorry, but there are no accolades for internal flood protection that is long overdue. What the city and county can build in mere weeks before a flood, could have easily been completed in the six years since the 2009 flood.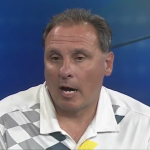 Isn't it rather interesting Fargo Diversion Authority resorts to hearsay and conjecture relating to FEMA flood insurance but have yet to produce a FEMA document defining the claims being made or offered an ironclad written guarantee that FEMA will not require flood insurance behind the OHB ring dike or Fargo Dam and FM Diversion project?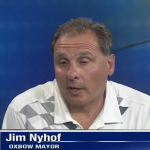 After reading Mr. Nyhof's letter to Terry Birkenstock (USACE) several times, I cannot not find any word or phrase, specifically requesting his city be saved.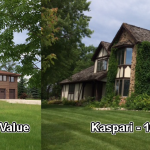 So many questions, too few answers…, taxpayer subsidized buyouts to mitigate a project that does not have federal funding or turned a shovel of dirt for the diversion channel.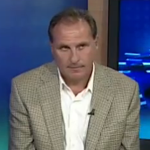 Mr. Nyhof is attempting to justify 40 home buyouts versus a 240 home count that never existed in Oxbow. The 40 home buyouts, notwithstanding, would have left only 64 remaining home buyouts in Oxbow. A far cry from the 240 that Mr. Nyhof implied in his hyperbole.

Fargo Diversion Authority spent another $ 7,415,358.87 from May 31st to June 30th, 2015. 1/9th (11.11% ) of the original projected cost and they haven't even started on the actual main project.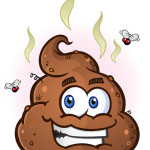 The "president" of the Home Builders Association F-M, the entity with a a history of PAC (political action committee) donations to measures and candidates "friendly" to development agendas, wants us to believe he's objective, unbiased or impartial?
JUDGE DENIES FARGO DIVERSION AUTHORITY MOTION: The Authority's motion to stay the Court's preliminary injunction order [Docket No. 197] is DENIED. Also waiving $2.5 million bond sought by the Fargo Diversion Authority.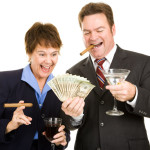 Local leadership from Cass County, Fargo, Oxbow, and others have an OPM addiction problem. Other People's Money (OPM).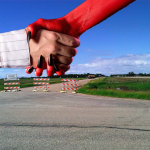 Residents of Oxbow, ND are not homeless and there is sufficient flood protection in place to handle the next flood. So…, do we feel sorry for the hogs at the trough when they squeal?