Archive for USACE
You are browsing the archives of USACE.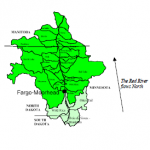 Just like the previous efforts, this study has been done with tax dollars and has fallen to the divisive politics of special interests. Perhaps the answer they got was not the answer the Diversion Authority wanted?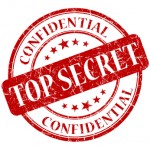 Fargo Diversion Authority delays releases of half million dollar taxpayer funded Red River Basin Commission Long Term Flood Solution study that damages U.S. Army Corps of Engineer project claims.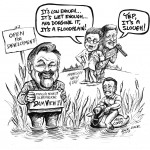 Fargo's media criticizes Moorhead for being trashy and backward and described as "more than sad." Suggesting that Moorhead has only themselves to blame for their lagging development, they are castigated for failing to take advantage of their natural advantages and lectured on what they should or should not be doing.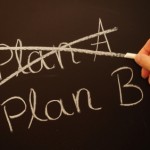 We are certain that the FM diversion is not the next step in providing Basin wide protection, no matter what the politicians say.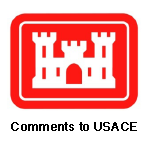 The Richland County Water Resource Board feels the United State Army Corps of Engineers did not adequately review the concept of building smaller retention sites in lieu of the large staging area created by the dam.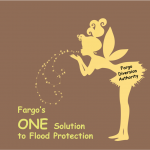 When political leaders say "won't" it usually means "will" and "never" is usually code for "guaranteed to"…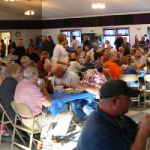 Sunday night, with money in their hands, they came to Christine to preserve their communities and their future.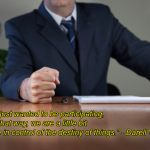 The Diversion Authority voted unanimously to file a motion to intervene in the case. "We want a seat at the table, in that way, we are a little bit more in control of the destiny of things." – Darell Vanyo, Diversion Authority Chairman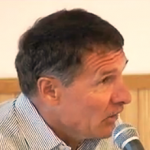 Despite the feigned reassurances of Keith Berndt on August 12th, 2013 during the MNDak Upstream Coalition/Richland Wilkin JPA meeting, there is little comfort that one of the largest earth moving projects in North America, second to the Panama canal, will be a secure structure.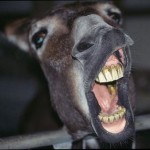 You really have two choices in life…, you either decide what you believe and let your beliefs guide your behavior or let your behavior justify your beliefs. The latter becomes the eventual loss of your moral compass and you believe you have become a law unto yourself.