Archive for Rocky Schneider
You are browsing the archives of Rocky Schneider.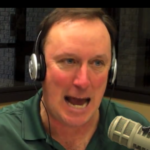 Then again…, this is the rantings and ravings of a mediocre talk show host pandering to a dwindling peanut gallery on parsed information provided to him by the very proponents being paid directly or indirectly to develop the project.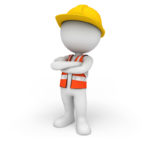 "How in the world did this get this far?" ~ With incompetent leadership selling a development project disguised as flood control.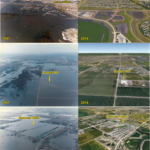 Imperial Fargo and elite developers would not accept permanent internal flood protection for the city that existed. It didn't fit their land grab agenda, they got greedy…, they wanted more. Even if MORE, meant placing the existing city in harms way and property owners in the cross-hairs of mandatory FEMA flood insurance.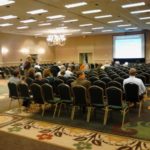 Even the devil would sleep with one eye open around these guys.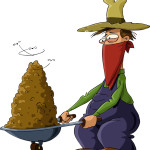 Even more curious is the alleged AE2S involvement in drafting the Diversion Misinformation documents being used to pressure commissioners Gehrig and Piepkorn. Why is compensation for AE2S's involvement in most aspects of the Fargo Dam and FM Diversion matters shrouded in a cloak of mystery?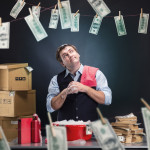 These are taxpayer dollars, not criminal enterprise, so why use the CCJWRD as an intermediary for placement, layering, and integration as is done in money laundering schemes?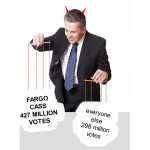 Isn't it curious that Fargo Diversion Authority members claim this is all "part of the process"…, yet the process appears to be manipulated in favor of those that stand to reap the greatest residual wealth as a result of the project…?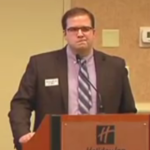 Curiously, the architects of the diversion tax assessment failed to address how governmental votes will pay their $483 share. This is also clear representation of the corruption and lack of moral ethics akin the architects of the tax assessment and overall schemes nebulous to the Fargo Dam and FM Diversion project.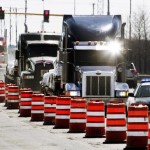 So why are Cass county, Fargo Diversion Authority members and Fargo Moorhead Area Association of Realtors discussing and joking about what activities and threats drive support for the multi-billion dollar Fargo Dam and FM Diversion boondoggle?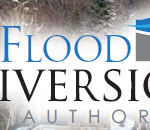 When Fargo/Cass "leaders" begin believing their own lies and try to establish a means to obtain or justify certain actions to project false accusations, information, etc., for the sole purpose of maintaining a self-created illusion – how can the average person feel their best interests are truly at heart?