Archive for moorhead
You are browsing the archives of moorhead.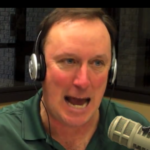 Then again…, this is the rantings and ravings of a mediocre talk show host pandering to a dwindling peanut gallery on parsed information provided to him by the very proponents being paid directly or indirectly to develop the project.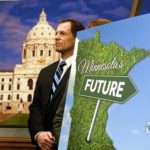 I cannot support a project which clearly violates state law. I will continue to be a voice for the farmers and residents of rural Minnesota and will not let the state of North Dakota run roughshod over our interests. We need a process that follows the law, treats people fairly and looks at all options to provide permanent flood protection to the area while protecting the livelihood and interests of upstream property owners.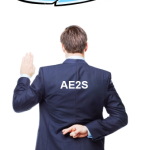 Does Zavoral's wealth of experience undermine or subvert Fargo's ability to keep engineering and project management hands out of taxpayers pockets? What doors, access or influence does Zavoral provide AE2S beyond that of any other employee?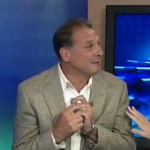 If the city of Oxbow is truly at risk of a 2009 level or greater flood event, why would the Oxbow mayor be so carelessly "ineffective" and prioritize a full 18 holes of golf course play over the safety of his city residents?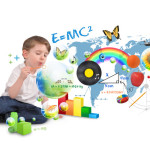 The December 31, 2014 Distributed Storage Alternative Screening Analysis is neither a fatal blow to opponents or a victory for proponents. It is simply the Minnesota DNR following it's process and laws to ensure that their final permit determination, which is supposed to come after a public comment period, is both legal and defensible.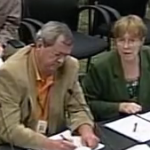 When public entities join forces to work towards a common goal Joint Power Agreements (JPA) are the framework of rules presented to constituents to provide a sense of security that all members of the JPA will operate in an open, ethical and diligent manner. These written JPA "assurances" are a fundamental part of the "trust" […]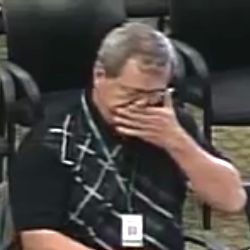 Fargo taxpayers, especially those with new flood insurance requirement should be up in arms over Fargo channeling funds towards the wholly unnecessary OHB ring dike-levee project.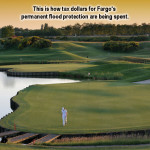 Private Golf Course Shareholder Non-Profit Corporation demands reimbursement for loss of revenue.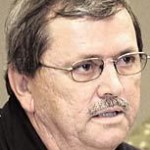 Clay County Commissioner Kevin Campbell sells out Minnesotans, welcomes ND flood impacts. Campbell chooses ND land grab development over protecting MN property rights.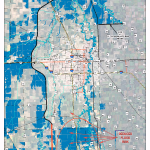 Project Failure: U.S. Army Corps of Engineers fails to explore options and alternative that DO NOT promote encroachment and urban sprawl into the last natural flood plain south of Fargo, ND in direct and indirect violation of Executive Order 11988 (EO11988). More to the point, the limited alternatives explored are concentric to the "exploitation for urban sprawl" into the last natural flood plain south of Fargo, ND.