Archive for Mary Scherling
You are browsing the archives of Mary Scherling.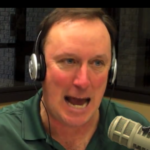 Then again…, this is the rantings and ravings of a mediocre talk show host pandering to a dwindling peanut gallery on parsed information provided to him by the very proponents being paid directly or indirectly to develop the project.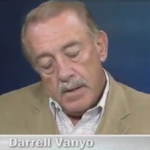 This is really an incestuous story of participants that "wear many hats" in a quasi-state of conflict of interest and treat the hats like some sort of split personality in a feigned attempt to justify their actions.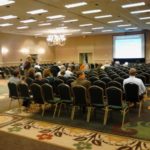 Even the devil would sleep with one eye open around these guys.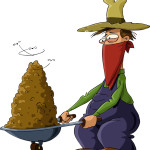 Even more curious is the alleged AE2S involvement in drafting the Diversion Misinformation documents being used to pressure commissioners Gehrig and Piepkorn. Why is compensation for AE2S's involvement in most aspects of the Fargo Dam and FM Diversion matters shrouded in a cloak of mystery?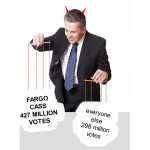 Isn't it curious that Fargo Diversion Authority members claim this is all "part of the process"…, yet the process appears to be manipulated in favor of those that stand to reap the greatest residual wealth as a result of the project…?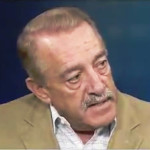 Your legacy will reflect the nature of your actions. I, for one, am ashamed that I ever bought into your empty election promises and checked the box next to your name.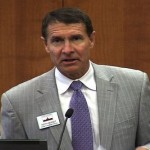 …and the newly elected Cass County commissioner Mary Scherling has made contact with "whom" in Pleasant Township – regarding upcoming flood preparations and coordination?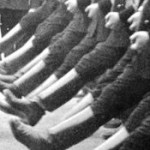 In America, the Fargo Fool'em can continue channeling Joseph Goebbels or whatever other propaganda ministry they worship along with the feigned public outreach, public relations, psychological operations, education, or simply the mis-information they choose to advocate.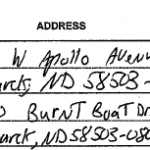 What Mary Scherling also forgot to mention is over $6,000 in PAC money she received from the FM Area Realtors Political Association PAC as a commissioner candidate for Cass county. Was this sizeable contribution, (31% of the $20,877 annual commissioner salary), made to ensure this candidate stays in lockstep with development plans of Fargo and Cass county?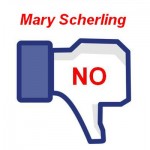 Mary Scherling's Oct. 13 opinion paints a stark picture of a District 5 rural-seat commissioner candidate lacking the necessary skills to serve the constituents of Cass County.