Archive for HB 1020
You are browsing the archives of HB 1020.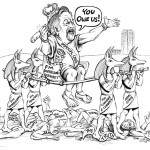 The relationship between displacement of water and increased river crests are the most obvious fingerprints in North Dakotas crime of the century.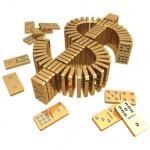 ND House members (voted 90-4), stated unequivocally that Fargo should take $102 million, in addition to the $75 million given them in previous sessions, and build up their dikes before they start digging what could be a ditch to nowhere.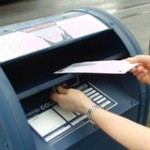 "We have a need to protect the minority voice. Residents both north and south of Fargo have as much say and need as those within Fargo city limits." – Rep. John Wall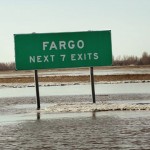 Imperial Fargo, Cass, Diversion Authority bend words and offer half truths to North Dakota legislators in pursuit of state funding a removal of spending restrictions.
Biewer's response was clear: we don't flood, we have never flooded and we don't need a ring dike. Fargo's plan to spend 65 million state dollars to purchase Oxbow's silence certainly validates Representative Skarphol's concerns.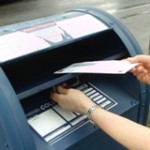 Vince Ulstad, wrote an insightful "no nonsense" letter to the editor that appeared in the Wahpeton Daily News, Jamestown Sun, Fargo Forum and here at FMDam.org. Vince Ulstad, Fargo, ND Thus far, neither the federal government, flush with debt, nor leadership in the state of North Dakota, flush with cash, has stood up with common […]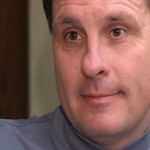 The residents of Oxbow, N.D., voted in January in support of a proposed ring levee as part of the Fargo-Moorhead Diversion Project. The recent action taken by the North Dakota Legislature on HB 1020 stops any chance of protection being constructed for our city and puts residents back into a state of limbo. Now our […]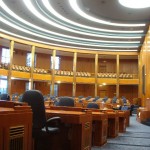 The North Dakota House passed House Bill 1020 containg State Water Commission funding for the next two years, the vote passed 90-4. Dissenting votes were few: House representatives voting against were: Chuck Damschen, R-Hampden, Ben Hanson, D-West Fargo Dwight Kiefert, R-Valley City Jim Schmidt, R-Mandan Representative Bob Skarphol, Tioga, ND indicated that the State Water […]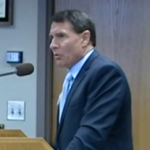 Imperial Fargo/Cass has looked at a substantial gift as though the glass were half empty.