Archive for government
You are browsing the archives of government.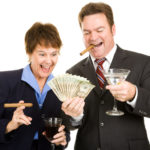 Having paid $10,499,000 to the club for its old clubhouse and pool, you get to pay for the new course and clubhouse but are unwelcome there because it's PRIVATE!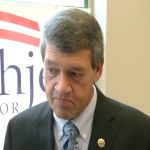 It's heartbreaking that Fargo's intimidation extends to the Attorney General's office. Whether Stenehjem's political opportunism made him seek the support of Fargo's political bullies, or whether he truly believes quick-take eminent domain is a useful tool of government is hard to say.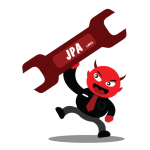 How magnanimous to steal land and future economic prosperity from Minnesota, shove Fargo ND flood waters onto Minnesota and then stick Minnesotans with the bill.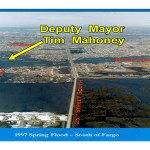 Wouldn't it be nice to have Dayton ask where all the displaced water goes? Or perhaps Gov. Dayton is wise enough to know that Minnesota has been relinquishing land to Fargo development – inch by inch for decades.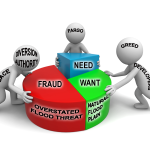 North Dakota shouldn't get trapped in a spiral of spending and litigation for a project that is opposed by a large number of its own residents and its neighbors. Fargo must live by the rules they asked for in the last session.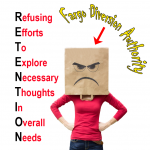 Fargo Diversion Authority refuses to explore retention as a viable flood protection option. Refusal to explore combined alternative underscores the ignorance of city and county leaders pushing a multi-billion dollar dam and diversion project to foster development of the natural flood plain south of Fargo, ND.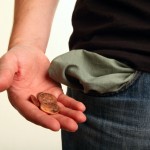 If Fargo is in effect buying votes by unwise use of funds, what are we going to get in the end? That will leave the people of North Dakota and Minnesota footing the bill for millions of dollars to provide nothing.

The current project is bleeding money at a staggering pace. As for costing $53 million more? Absolute nonsense!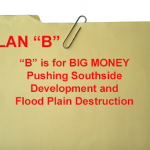 Fargo needs plan C: Quit building in the floodplain. Build your dikes to 43.5 feet and get out of FEMA insurance requirements. Invest in basinwide retention to give protection beyond the 100-year flood level. Moorhead should be congratulated for getting their city safe from spring floods.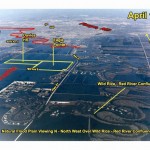 How can freedom exist, when capitalism relies on socialism to do its dirty work?