Archive for Fargo Diversion Authority
You are browsing the archives of Fargo Diversion Authority.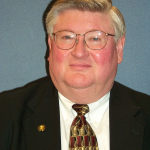 There is no doubt that Jon Evert is a kind and decent man. But he has voted to make unanimous the Clay County Commission's support of Fargo's Diversion Authority, and to fund their lawyers who are working to eliminate the protections of Minnesota law.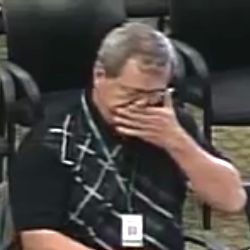 Fargo taxpayers, especially those with new flood insurance requirement should be up in arms over Fargo channeling funds towards the wholly unnecessary OHB ring dike-levee project.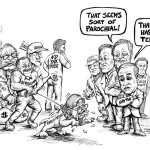 Minnesota's Governor Dayton, Representative Marquart and a few others are not "going along to get along." They are speaking out for the people and communities they represent, declaring "unacceptable" the plan to flood 35 square miles of rural Minnesota for Fargo's future development.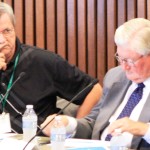 Keven Campbell, as a Clay County's representative on the Diversion Authority Board supported the plan to flood Clay County, voting lock step with Darrel Vanyo and Fargo's development interests. Jon Evert, a native of Comstock, Jon voted to flood his own community.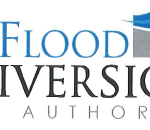 [wpdm_file id=20] 211 9th Street South, P.o . Box 2806, Fargo, ND 58108- 2806 Phone 701-241-5600 Fax 701-241-5728 September 8th, 2014 The Honorable Mark Dayton Governor Mark Dayton 116 Veterans Service Building 20 West 12th St. St. Paul, MN 55155 Dear Governor Dayton, Thank you for visiting our community, and for the opportunity to discuss […]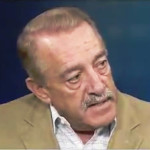 Your legacy will reflect the nature of your actions. I, for one, am ashamed that I ever bought into your empty election promises and checked the box next to your name.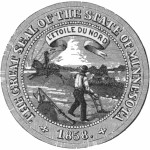 MN Governor Mark Dayton letter to Darrell Vanyo: "My goal is to ensure that all Minnesotans impacted have a full voice in the decision-making process."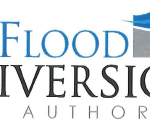 Darrell Vanyo letter contradicts actions stating: "Diversion Authority's obligation to its constituents across multiple jurisdictions, as well as its sincere interest in avoiding any further conflict with the MDNR review process."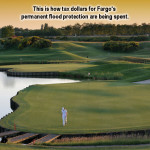 Private Golf Course Shareholder Non-Profit Corporation demands reimbursement for loss of revenue.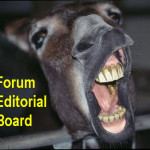 The entire premise of the proposed project is built upon misrepresentations, distortions and outright lies by the Fargo Diversion Authority, Fargo Forum and Corps of Engineers.