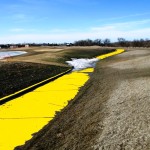 The Oxbow debacle continues, now double the amount promised just three years ago. The total is now up to 126 million and includes spending for concrete golf cart paths.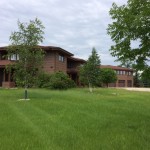 A $2.69 million home, with ZERO money down (county taxpayer owned), ZERO percent interest (county taxpayer owned) and ZERO property taxes (county taxpayer funded) on a 30 year loan would cost any other buyer $7,472.00 per month.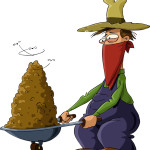 Even more curious is the alleged AE2S involvement in drafting the Diversion Misinformation documents being used to pressure commissioners Gehrig and Piepkorn. Why is compensation for AE2S's involvement in most aspects of the Fargo Dam and FM Diversion matters shrouded in a cloak of mystery?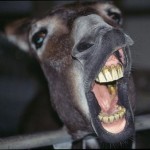 Typical and pervasive FMDA cult rhetoric. Merchants of fear, whose agenda is to galvanize weak-minded people, then prey on their fears of the "next big one" or "mandatory flood insurance".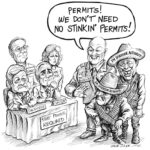 What's appalling is the Diversion Authority demands North Dakota tax dollars but doesn't want to follow the state's laws.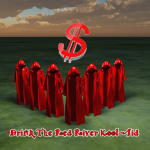 Prognosticate future weather conditions years, if not decades into the future. Yet, repeatedly miss short-term flood forecasts by several feet and ignore flaws in methods and flood prophecies.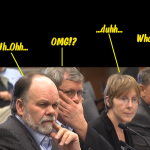 P3 is not a savings at all! It is $400 million in instant up-front costs for the local share, which will be funded directly and indirectly via sales and property tax.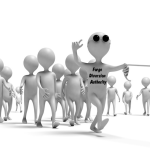 It would be interesting to find out if the law firms representing their clients on the Minnesota side are willing to guarantee their legal advice (cover clients losses), should that lead to a decision to move forward with the new JPA agreement that proves to be against Minnesota law and the interests of landowners.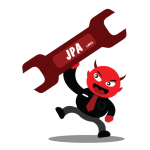 How magnanimous to steal land and future economic prosperity from Minnesota, shove Fargo ND flood waters onto Minnesota and then stick Minnesotans with the bill.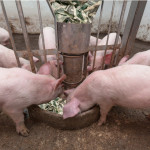 A quick FYI on P3: the up-front cost of P3 is $400 million as the federal share under P3 drops from $850 million to $450 million. So P3 has to generate savings of $400 million (yes, $400,000,000) before it can save you a dime.