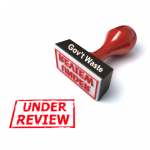 The only pivotal step in the process is whether or not congress can fund the $2.04+ billion project, at a taxpayer cost of over $40,998 per structure in the metro area. How will history record their actions? Defenders of property rights or sell-outs to greed?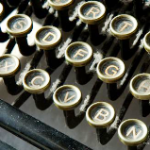 This is the second major meeting with the Diversion Authority/Corps of Engineers concerning the plan to dam up the Red River and impact  Richland and Wilkin  counties, as well as some of Cass  and Clay counties. As with  the last meeting the  Corps was not able to convince  the citizens that this process is fair. […]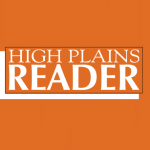 Kudos are in order for Kristin Kirtz of MSUM. Through the eyes of a wayward college student and aspiring journalist, she's captured a portion of the uncertainty and indifference that many feel as the proposed project silently overwhelms better senses. More curious is Kristin Kirtz's corroboration of a behavioral defect that should have more people […]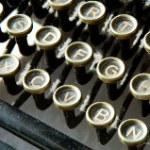 Sometime innocuous statements…aren't so innocuous after all. Two different reporters, from two different publications, nearly two months apart report eerily similar words spoken by Fargo Mayor Dennis Walaker. When Kristin Daum, of the Fargo Forum reported Fargo Mayor Dennis Walaker's comments on January 28th, 2012: EXCERPT FROM: Walaker's Warning Reignites Divide Between Diversion Supporters, Opponents […]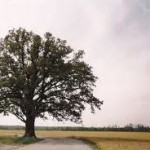 Grand Forks Herald reporter, Chuck Haga explores negative impacts caused by Fargo's bad policy of "flood thy neighbor." 112th Congress may have to weigh the economic and social impacts caused by Fargo's intrusion into the natural floodplain in violation of Executive Order 11988. "Fargo feels they're in control and they can do as they please," Fargo should use the floodplain just to the city's south for water storage at times of flooding, "instead of draining it to build houses." "If we're going to take their water, we need to have some say. As it is, Richland County is to be a holding pond for Fargo, and we don't think that's fair."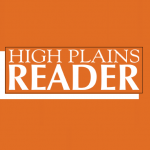 Fargo has found a way, with the help of the Corps. By protecting the "natural flood plain" and moving the water south to flood their neighbors, they will have created an area for growth. Their problem is now to make everyone believe their "flood control plan" is the only way Fargo can have "flood protection" and hide the fact it is crafted to provide for Fargo's future growth, in reality an economic development based plan.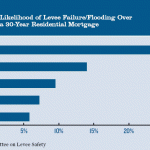 Take any single aspect of the Fargo Moorhead Dam and Diversion, scrutinize the data and the findings don't pan out. When one considers the lack of a real 500 year flood threat versus the impacts and benefit to cost ratios the entire document that the proposed Fargo Moorhead Dam and Diversion is being based upon, […]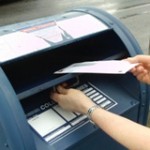 We are disappointed that with so many intelligent people involved, so many years of planning as well as passing a tax in order to pay for this, that it would wipe out communities, ruin a school district as well as relocate two cemeteries, a church and destroy valuable farmland and historical sites. This plan disregards the rights of many people in order to concentrate solely on the Fargo-Moorhead area. We cannot and will not support the diversion plan.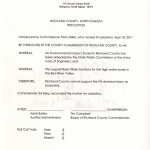 Fargo's aggressive push to develop the natural flood plain south of Fargo, ND has commissioners from Richland County, ND and Wilkin County, MN reaching across the very river that Fargo is using in a sympathetic pitch for 2 billion plus dollars to bankroll a project that has a 99.98% chance of never being utilized to the capacity of a 500 year flood event. Fargo don't park your problems on us.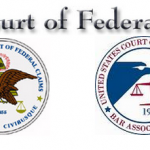 Coffer Dams have been designed and used for centuries. In fact, nearly every structure that crosses water or building that is designed where water intrusion would impede construction utilizes coffer dams for safety and security. On December 20, 2011 the United States Court of Federal Claims, case Martin Construction Co. v. United States, found the […]