Archive for Winston Churchill
You are browsing the archives of Winston Churchill.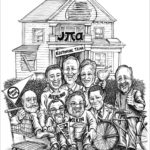 It's fair to say that consistent readers of these articles are better informed than many of the diversion decision makers in Fargo.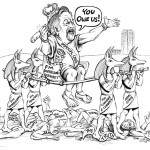 The relationship between displacement of water and increased river crests are the most obvious fingerprints in North Dakotas crime of the century.