Archive for water
You are browsing the archives of water.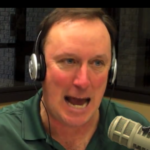 Then again…, this is the rantings and ravings of a mediocre talk show host pandering to a dwindling peanut gallery on parsed information provided to him by the very proponents being paid directly or indirectly to develop the project.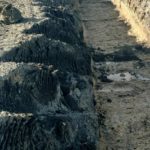 Isn't it ironic that the exclusive golf course came first and no costs were spared – but the alleged flood protection the entire project is based upon the lowest bid which fosters an environment to cut corners.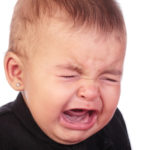 The USACE (trouble-making playmates) has consistently agitated and mislead Fargo et al., into kicking sand in Minnesota's face and wails when they are told "NO".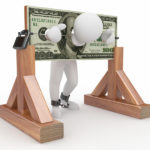 There is no "federal project". This is a local project encumbered by states rights issue, wherein, Fargo, ND wants to push its water problems onto Minnesota and MN said "NO".
If the pro-diversion ilk truly believes that distributed retention doesn't work, then remove all dams upstream of Fargo and increase the sizing of all culverts to prevent any water from being held back and let the water decide where it should be.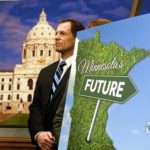 I cannot support a project which clearly violates state law. I will continue to be a voice for the farmers and residents of rural Minnesota and will not let the state of North Dakota run roughshod over our interests. We need a process that follows the law, treats people fairly and looks at all options to provide permanent flood protection to the area while protecting the livelihood and interests of upstream property owners.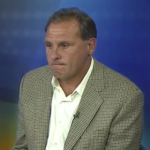 Oxbow's Country Club elite were salivating over the high-end Robert Trent Jones plans and the FMDA was looking for a way to buy-off Oxbow and only had to dangle money.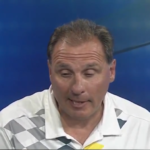 Why should Oxbow be considered a city when it appears they cannot even meet a minimum level of self sufficiency and the lines between the alleged city and Oxbow Country Club are conveniently blurred?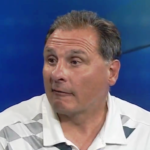 To Jim Nyhof: You have made a direct threat to residents of Bakke (using 81 as the western edge) that is very disheartening.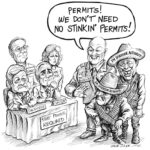 What's appalling is the Diversion Authority demands North Dakota tax dollars but doesn't want to follow the state's laws.