Archive for USACE
You are browsing the archives of USACE.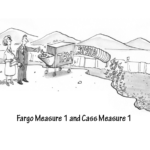 As all things government tend to go, incompetence and greed have driven the cost of the Oxbow project well over budget. As you go to the polls to vote on the sales tax extension, just remember that the financial projections and assurances that this project is fiscally manageable come to you from the same folks who missed the Oxbow project's costs by half.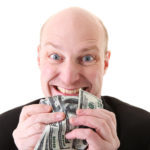 So what did the taxpayer get for their $78.5+ million spent thus far?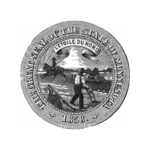 Despite Lieutenant General Semonite's unfounded representation to the contrary, Minnesota has not "come together" with the Army Corps of Engineers and the State of North Dakota to advance the proposed project. In all my years of public service at the state and federal levels, I have never seen such a complete disregard for the process of a co-regulator.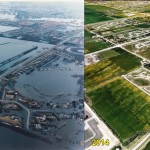 How can homes that were surrounded by flood waters in 1997 and 2009 be considered new impacts if project alignment is moved north?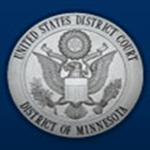 The FEIS clearly advances two other alternatives for serious consideration in the permitting phase. One of those alternatives would reduce the area of flood plain developed and protected, thereby reducing the volume of water diverted by the proposed project.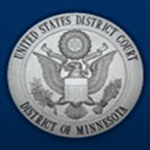 Commencement of Eminent Domain Proceedings: For the initial phase of Corps construction, the Diversion Authority must secure title to three properties in North Dakota.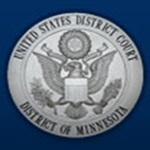 Eric Dodds, AE2S: "…it is clear that at least some of the property owners will not agree to sell voluntarily, and those properties will need to be acquired through eminent domain…"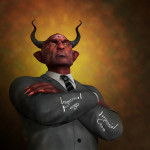 Reinvention of the country club, meanwhile, is now estimated to cost the taxpayer $28 million (look for the final number to go higher). The Honorable Man would hang his head in shame. It would be more than he could bear.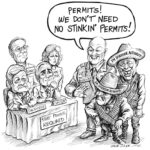 What's appalling is the Diversion Authority demands North Dakota tax dollars but doesn't want to follow the state's laws.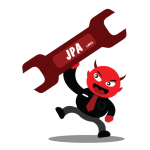 How magnanimous to steal land and future economic prosperity from Minnesota, shove Fargo ND flood waters onto Minnesota and then stick Minnesotans with the bill.