Archive for Rodger Olsen
You are browsing the archives of Rodger Olsen.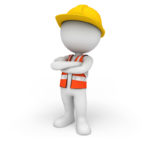 "How in the world did this get this far?" ~ With incompetent leadership selling a development project disguised as flood control.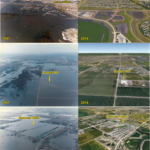 Imperial Fargo and elite developers would not accept permanent internal flood protection for the city that existed. It didn't fit their land grab agenda, they got greedy…, they wanted more. Even if MORE, meant placing the existing city in harms way and property owners in the cross-hairs of mandatory FEMA flood insurance.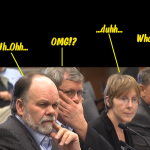 P3 is not a savings at all! It is $400 million in instant up-front costs for the local share, which will be funded directly and indirectly via sales and property tax.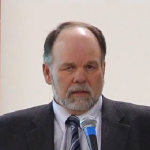 Perhaps it's just a feeble attempt at misdirection in hopes of duping some unwitting souls into believing that he does not have that stank of Fargo/Cass imperialism on his breath…, or not?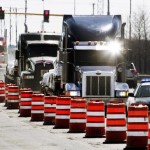 So why are Cass county, Fargo Diversion Authority members and Fargo Moorhead Area Association of Realtors discussing and joking about what activities and threats drive support for the multi-billion dollar Fargo Dam and FM Diversion boondoggle?