Archive for Plan B
You are browsing the archives of Plan B.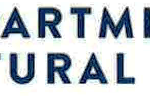 It is beyond acting in bad faith; indeed, the continuation of construction is an insult to collaboration.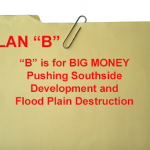 Fargo needs plan C: Quit building in the floodplain. Build your dikes to 43.5 feet and get out of FEMA insurance requirements. Invest in basinwide retention to give protection beyond the 100-year flood level. Moorhead should be congratulated for getting their city safe from spring floods.