Archive for OHB project
You are browsing the archives of OHB project.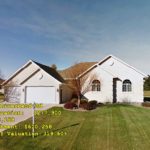 The "black cloud" hanging over Oxbow, ND is not flood waters, lack of home sales or refinancing. It is the inequity created by Oxbow's elite in an opportunistic effort to orchestrate golden parachutes for around 40 homes and the Exclusive Oxbow Country Club.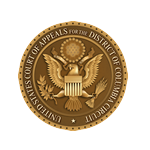 By virtue of OHB ring levee's connection with the larger diversion project, its construction does not take place "wholly outside" Minnesota's borders. Minnesota has an interest in regulating the larger diversion project and its parts.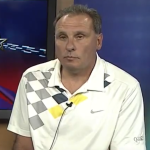 Contrary to a public denial during a June 9, 2015 interview on 6:30 POV with Chris Berg – Diversion Authority records indicate that the Mayor of Oxbow submitted a proposed development plan for Oxbow, Bakke, and Hickson.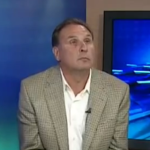 Oxbow has experienced a greater than 100 year flood in 2006 and 2009, and exceeded the 500 year flood level in 2009 by 7.32 inches.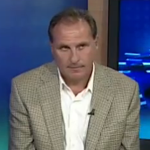 Mr. Nyhof is attempting to justify 40 home buyouts versus a 240 home count that never existed in Oxbow. The 40 home buyouts, notwithstanding, would have left only 64 remaining home buyouts in Oxbow. A far cry from the 240 that Mr. Nyhof implied in his hyperbole.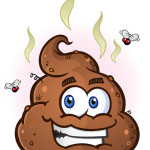 The "president" of the Home Builders Association F-M, the entity with a a history of PAC (political action committee) donations to measures and candidates "friendly" to development agendas, wants us to believe he's objective, unbiased or impartial?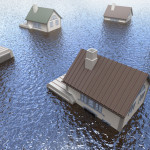 OHB project area contains a design feature one foot lower, capable of filling the entire OHB area to the top of the levee within 4.5 hours.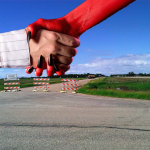 Residents of Oxbow, ND are not homeless and there is sufficient flood protection in place to handle the next flood. So…, do we feel sorry for the hogs at the trough when they squeal?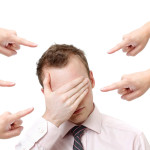 Isn't it interesting that the Oxbow County Club received a wire transfer for $10.499 million on January 21st, 2015…, but Oxbow city leaders did nothing to ensure homeowners under the proposed ring-levee-dike receive the same courtesy…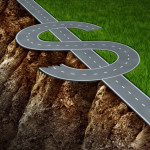 The Fargo Dam and FM Diversion is truly a gift that makes you keep on giving… Fargo Diversion Authority spending is out of control. Over $17 million spent in 30 days, nearly tripling the Fargo Dam and FM Diversion debt in one year.