Archive for Minot
You are browsing the archives of Minot.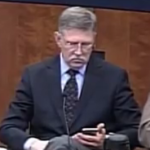 Rather ignominious to bellyache that people need a flood so that Pawluk and his ilk can pompously deliver a "WE TOLD YOU SO", when they've had SIX LONG YEARS to complete internal flood protection and help those 20,000 property owners avoid FEMA flood insurance,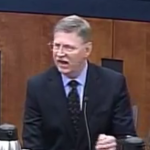 It is unfortunate that the very agencies that should be working in tension to each other are expected acquiesce or be cast out, much like what happened with the Buffalo Red River Watershed District and West Fargo.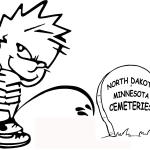 Senate Bill 2311 was introduced because social morality has failed or been perverted by development greed. But is manipulation of votes to compel an outcome any less despicable?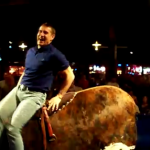 If Keith Berndt is willing to share misinformation to a national newspaper (Star Tribune) on a project this large, what other nuggets of misinformation have been swept under the rug and kept from public scrutiny?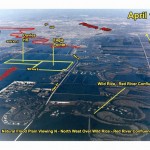 Fargo leaders use poor judgement in wasting tax dollars to develop natural flood plain creating a new FEMA flood risk to the higher ground surrounding it. Floodwalls, Dike and Levees provide a false sense of security because the threat of flooding still exists and will not provide any protection against rainfall event inside the protection area.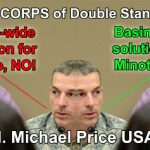 Col. Michael Price with the Corps of Engineers contradicts himself on basin-wide solutions. Suggests a Double Standard in attempts to hide mis-information from the USACE. The St. Paul Corps office says basin-wide water management is the only solution for protecting the flood ravaged city of Minot, they can't just forego all the other downstream communities.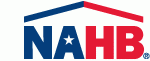 National Home Builders Association Publishes Evidence of Conspiracy and Lobbying Congress to remove "residual risk" language from the flood insurance bill. "Working with a bipartisan group of senators the NAHB (National Association of Home Builders) was also successful in removing (residual risk) language from the flood insurance bill, which would have required the mandatory purchase of flood […]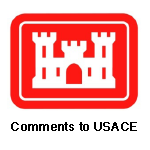 The flood in Minot ND was stated to never happen by the US Army Corp. Why pay $2 billion dollars when there are no guarantees. This is a high risk project which attempts to cross five rivers with a diversion, which has never been done before.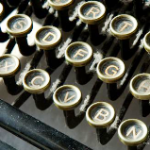 When cities or agencies build a flood protection system such as a dam, diversion or levees, people build  homes in the now protected area. This "protection" removes the requirement for flood insurance and many times people do not obtain flood insurance. When the flood reduction system fails or is overwhelmed,  there is no  flood insurance. […]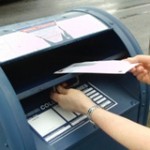 Author: Ray Grabanski, Kindred Imperial Fargo has done it again sticking a huge spending project to protect Fargo on the rest of the taxpayers of North Dakota and the United States. They've devised a $2 billion project (interest alone per year costs $100 million) to protect the few hundred people who built their homes too […]