Archive for Mike McFeely
You are browsing the archives of Mike McFeely.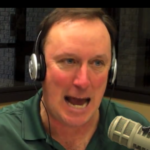 Then again…, this is the rantings and ravings of a mediocre talk show host pandering to a dwindling peanut gallery on parsed information provided to him by the very proponents being paid directly or indirectly to develop the project.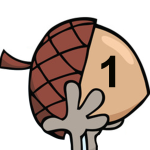 As much as it pains me to admit that McFeely got something right…, or at least partially right, the hub-bub over the Kinzler house along Rose Coulee was a fair deal to bring Fargo closer to adequate permanent internal flood protection.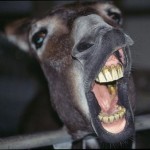 Typical and pervasive FMDA cult rhetoric. Merchants of fear, whose agenda is to galvanize weak-minded people, then prey on their fears of the "next big one" or "mandatory flood insurance".