Archive for John R. Tunheim
You are browsing the archives of John R. Tunheim.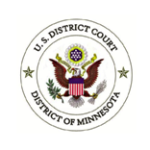 BREAKING NEWS: United States District Chief Judge John R. Tunheim hands down 60 page CEASE and DESIST order against the Fargo Moorhead Dam and FM Diversion project. Injunction against the USACE and FMDA (Fargo Moorhead Diversion Authority).
The following clarification was received late today from US District Court, District of Minnesota. Summmary: Home and golf course construction may continue, however, the all physical construction activities related to the OHB ring levee, if ongoing, must cease immediately. [Jump to Judges Decision and Order Decision] CASE 0:13-cv-02262-JRT-LIB Document 287 Filed 07/28/15 UNITED STATES DISTRICT […]
JUDGE DENIES FARGO DIVERSION AUTHORITY MOTION: The Authority's motion to stay the Court's preliminary injunction order [Docket No. 197] is DENIED. Also waiving $2.5 million bond sought by the Fargo Diversion Authority.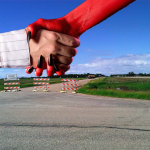 Residents of Oxbow, ND are not homeless and there is sufficient flood protection in place to handle the next flood. So…, do we feel sorry for the hogs at the trough when they squeal?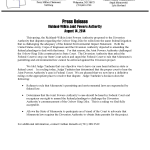 Breaking News: Federal Judge rules on Richland Wilkin JPA claim. Decision allows Minnesota DNR to proceed as Amicus Curiae noting that the federal court will observe Minnesota law and permitting authority.