Archive for Grand Forks
You are browsing the archives of Grand Forks.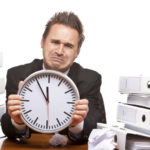 The Governors Task Force was intended to explore potential alternatives and compromise rather than Fargo's attempt to re-litigate the project that received a Prelimary Injunction.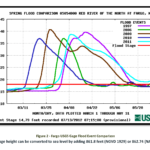 Is this an unscrupulous attempt by the FMDA to raise the 100 year base flood elevation to conceal the actual impacts of the proposed project to cheat property owners and reduce the amount of financial mitigation to be paid to areas outside the project footprint?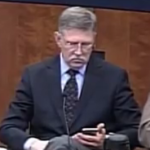 Rather ignominious to bellyache that people need a flood so that Pawluk and his ilk can pompously deliver a "WE TOLD YOU SO", when they've had SIX LONG YEARS to complete internal flood protection and help those 20,000 property owners avoid FEMA flood insurance,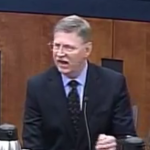 It is unfortunate that the very agencies that should be working in tension to each other are expected acquiesce or be cast out, much like what happened with the Buffalo Red River Watershed District and West Fargo.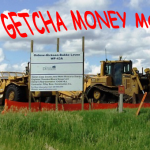 Like calling the hogs to the trough…, the Fargo Forum heralds commencement of the $70+ million OHB project, including a brand new swimming pool, clubhouse, Robert Trent Jones designer course holes and relocation of nearly half the city of Oxbow…, BEFORE completing internal flood protection to safeguard Fargo taxpayers.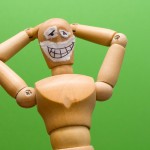 Fargo Forum Editorial Staff uses broad strokes to assail anyone not aligned with "their version" of "remedies" or "realities" of the Fargo Dam and FM Diversion to be as "dumb as a plank".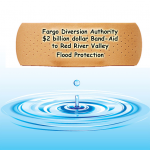 No more "FARGO "FIRST": Pembina County commissioner Andy Adamson, Jr. accurately sizes up Cass County commissioner Darrell Vanyo and cites "A flood control project of this size should be expanded to provide protection to the entire Red River Valley".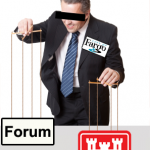 Talk 101.9 FM reported that Dennis Walaker had a set down to meet with the editorial board of the Fargo Forum. (The same paper that Dennis Walaker inferred he could dictate front page content and name diversion opponents) Since that time several articles have been published in support of the Diversion: • First there […]