Archive for Governors' Task Force
You are browsing the archives of Governors' Task Force.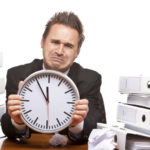 The Governors Task Force was intended to explore potential alternatives and compromise rather than Fargo's attempt to re-litigate the project that received a Prelimary Injunction.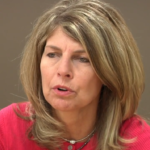 Generally speaking, the FMDA (Fargo Moorhead Diversion Authority) is trying the cheat landowners with low buyout/acquisition offers and threaten eminent domain if the landowner doesn't accept…, and they are colluding with the USACE to achieve that end.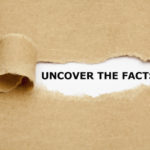 When the Vice Chair of the Diversion Authority, Del Rae Williams, Governor Burgum, sit around that table – they are doing so without conceding MN's right permit this project.