Archive for Fargo
You are browsing the archives of Fargo.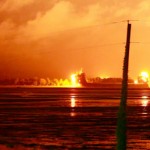 The damage caused by the intentional flooding cost ten times more than the New Orleans power brokers estimated, and a large percentage of the flooded rural residents received nothing for the damage they suffered.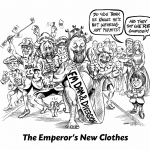 Don't be misled, the law is clear. Minnesota has the final word on whether the Red River gets a dam. The Army Corps is essentially just Fargo's paid contractor for this project, in no way exempt from the requirements of Minnesota law.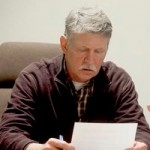 As the saying goes: "With Friends Like These Who Needs Enemies" Very appropriate words to consider when reading Cass county commissioner Ken Pawluk stigmatizing rant towards retired Honorable Judge Thomas Davies over Davies recent letter to the editor regarding the Fargo Dam and FM Diversion.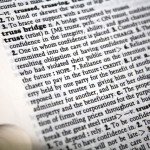 Many people don't trust the Diversion Authority or the Corps when they say the people upstream won't be harmed by their project. Projects of this magnitude always have unintended consequences. Their pattern of behavior says this project is meant to protect Fargo and its future development land and the rhetoric and promises will never be kept.

The current project is bleeding money at a staggering pace. As for costing $53 million more? Absolute nonsense!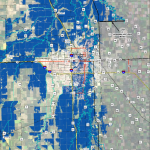 Richland-Wilkin Joint Powers Authority Original Publication Date: February 6th, 2014 Wahpeton Daily News Republished with permission from: Cash Aaland, director Mndak Upstream Coalition Two weeks ago the Mndak Upstream Coalition detailed an alternative to Fargo's diversion plan that would put Fargo first and deliver the same level of protection for the F-M Metro without impacting […]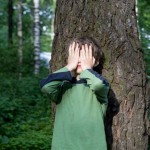 Nearly 45 years have passed since the 1969 flood, almost 17 years since the 1997 flood, yet the idiots at the helm in Fargo still build a clay dikes on 2nd street and provide police escorts for sandbags when pumped up flood numbers are created.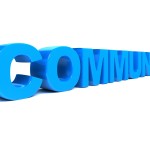 The Oxbow-Hickson-Bakke ring dike has become a contentious issue that divides the community. A majority of this community voted against the plan. The remainder of the residents, a clear minority from Oxbow, cut a favorable deal for millions in benefits, and they now actively promote the plan they once opposed.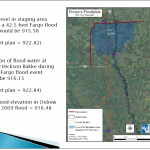 The diversion could be moved north of the confluence of the Wild Rice and Red Rivers. Recent studies show that taking less area out of the floodplain south of Fargo and reducing the amount of water in the river during times of flooding through distributed storage (water detention) would completely eliminate impacts of Fargo's diversion in Richland and Wilkin counties.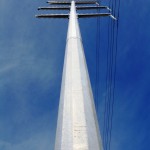 Dennis Walaker: "It would be unfortunate if Metro Flood Project sponsors were asked to mitigate against the impacts caused by staged water at project sponsors' expense."