Archive for Fargo Dam
You are browsing the archives of Fargo Dam.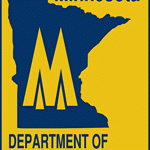 The locally preferred plan includes a water control structure that is classified as a high hazard dam, which requires preparation of Minnesota State EIS. As part of State EIS scoping, additional assessment and review will be necessary to demonstrate that the above mentioned criteria are fulfilled.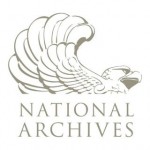 Executive Order 11988 — Floodplain Management SOURCE: The provisions of Executive Order 11988 of May 24, 1977, appear at 42 FR 26971, 3 CFR, 1977 Comp., p. 117, unless otherwise noted. By virtue of the authority vested in me by the Constitution and statutes of the United States of America, and as President of the […]