Archive for Chief Judge John R. Tunheim
You are browsing the archives of Chief Judge John R. Tunheim.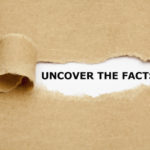 When the Vice Chair of the Diversion Authority, Del Rae Williams, Governor Burgum, sit around that table – they are doing so without conceding MN's right permit this project.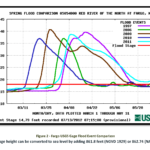 Is this an unscrupulous attempt by the FMDA to raise the 100 year base flood elevation to conceal the actual impacts of the proposed project to cheat property owners and reduce the amount of financial mitigation to be paid to areas outside the project footprint?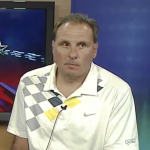 Even more interesting is this email I received from Oxbow Mayor Jim Nyhof in 2012, clearly stating: "These lots, in Oxbow anyway, are nothing we would ever try to protect." So which is it Jim…, is Oxbow flood prone or not?