Archive for Cass County Joint Water Resource District
You are browsing the archives of Cass County Joint Water Resource District.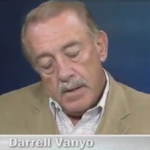 This is really an incestuous story of participants that "wear many hats" in a quasi-state of conflict of interest and treat the hats like some sort of split personality in a feigned attempt to justify their actions.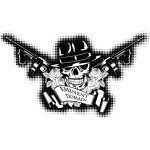 Isn't it perverse that the natural flood plain land being protected is valued higher than the non-flood plain land being taken to protect it?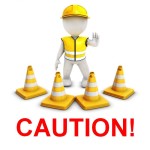 DO NOT SIGN ANYTHING! You are under NO LEGAL OBLIGATION to acknowledge the content or to agree to any term or offer contained within the mailer packet.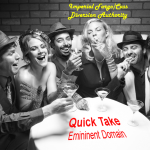 The law protects you – you have allies in the MnDak Upstream Coalition and the Richland Wilkin Joint Powers Authority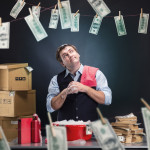 These are taxpayer dollars, not criminal enterprise, so why use the CCJWRD as an intermediary for placement, layering, and integration as is done in money laundering schemes?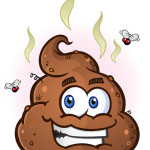 The "president" of the Home Builders Association F-M, the entity with a a history of PAC (political action committee) donations to measures and candidates "friendly" to development agendas, wants us to believe he's objective, unbiased or impartial?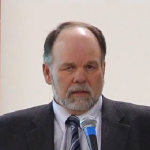 Perhaps it's just a feeble attempt at misdirection in hopes of duping some unwitting souls into believing that he does not have that stank of Fargo/Cass imperialism on his breath…, or not?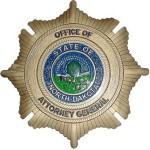 Can the Cass County Joint Water Resource District subject any political subdivision ofthe State of North Dakota to pay an indirect benefit so as to allow the municipality to avoid borrowing limits imposed upon such municipalities by ND.C.C.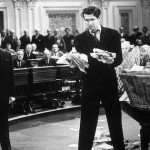 Cass County taxpayers receiving an assessment ballot and an "invitation" to support Fargo's Diversion learned that the election is fixed. The un-elected Cass County Joint Water Board deciders stacked the deck Soviet-style, the vote is a sham and the outcome pre-determined.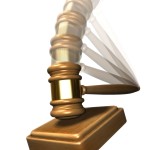 To protect the public from a special assessment process not allowed by law, please suspend the balloting so that an Attorney General's opinion can be sought on the multiple issues raised herein, as well as those issues more fully identified after adequate opportunity to examine these proceedings can occur.