Archive for U.S. Army Corps of Engineers
You are browsing the archives of U.S. Army Corps of Engineers.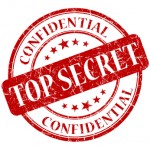 Fargo Diversion Authority delays releases of half million dollar taxpayer funded Red River Basin Commission Long Term Flood Solution study that damages U.S. Army Corps of Engineer project claims.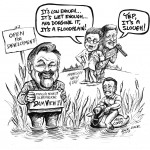 Fargo's media criticizes Moorhead for being trashy and backward and described as "more than sad." Suggesting that Moorhead has only themselves to blame for their lagging development, they are castigated for failing to take advantage of their natural advantages and lectured on what they should or should not be doing.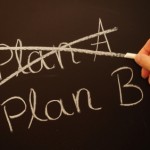 We are certain that the FM diversion is not the next step in providing Basin wide protection, no matter what the politicians say.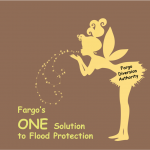 When political leaders say "won't" it usually means "will" and "never" is usually code for "guaranteed to"…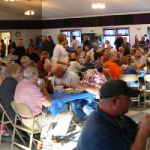 Sunday night, with money in their hands, they came to Christine to preserve their communities and their future.
POLL: Do you believe Keith Berndt and others are being fraudulent by alleging the 2009 flood was only a 50 year flood event?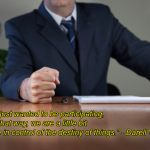 The Diversion Authority voted unanimously to file a motion to intervene in the case. "We want a seat at the table, in that way, we are a little bit more in control of the destiny of things." – Darell Vanyo, Diversion Authority Chairman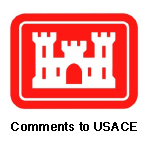 Bought and Paid For: The Corps planning documents show no analysis of why the Northern Inlet is not a practicable alternative. The basic premise that the local non-federal sponsor determines the specific alignments to be considered and the level of flood protection to be provided is deeply flawed. Planning based on this premise leads to an unwise use of billions in tax dollars. We have no evidence that the process of planning this project has been fair or reasonable. The FEIS does not address adequately the concerns raised by our lawyers in their comments on the SDEIS.