Archive for Rodger Olson
You are browsing the archives of Rodger Olson.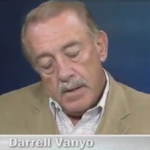 This is really an incestuous story of participants that "wear many hats" in a quasi-state of conflict of interest and treat the hats like some sort of split personality in a feigned attempt to justify their actions.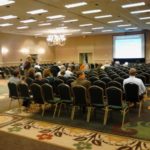 Even the devil would sleep with one eye open around these guys.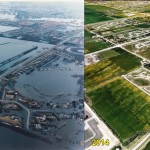 How can homes that were surrounded by flood waters in 1997 and 2009 be considered new impacts if project alignment is moved north?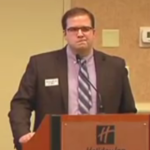 Curiously, the architects of the diversion tax assessment failed to address how governmental votes will pay their $483 share. This is also clear representation of the corruption and lack of moral ethics akin the architects of the tax assessment and overall schemes nebulous to the Fargo Dam and FM Diversion project.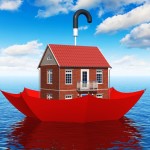 Fargo, Cass county and the Diversion Authority are gambling dangerously with the financial futures of residents by pitting FEMA flood levels and insurance requirements against the Fargo Dam and FM Diversion, while they manipulate the threat of tax assessments to coerce support for the proposed project.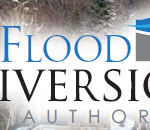 When Fargo/Cass "leaders" begin believing their own lies and try to establish a means to obtain or justify certain actions to project false accusations, information, etc., for the sole purpose of maintaining a self-created illusion – how can the average person feel their best interests are truly at heart?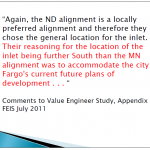 From a political standpoint, Fargo's attempt to move impacts onto property owners outside city limits and away from voting constituency while simultaneously preventing impacted stakeholders from having a non-conflict of interest vote at the table – underscores the greed and corrupt nature of the proposed project at hand.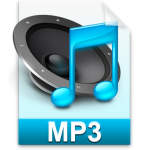 Official Audio Record of the MNDak Upstream Coalition | Richland Wilkin JPA | Fargo Diversion Authority – August 12th, 2013 7:00 p.m. Meeting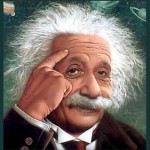 Diverting the truth is a methodical obsession for Fargo Dam and FM Diversion proponents. It's not just about the PR spin, it's about the core belief and creation of "data" that is being used as the justification for a plan that will not benefit 80 percent of North Dakota taxpayers and 99.96 percent of American […]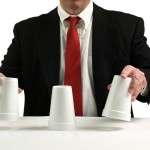 "'The people who have no data are winning the argument.' says Clay County Commissioner Kevin Campbell."