Archive for P3 funding
You are browsing the archives of P3 funding.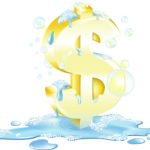 WRRDA 2014 was so stuffed full of pet projects that of the 514 votes cast between the house and senate, only 11 dissented. It's not like the entire U.S. Congress took a hard look at the FMDA project and considered it worthy.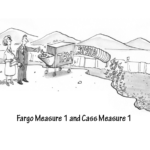 As all things government tend to go, incompetence and greed have driven the cost of the Oxbow project well over budget. As you go to the polls to vote on the sales tax extension, just remember that the financial projections and assurances that this project is fiscally manageable come to you from the same folks who missed the Oxbow project's costs by half.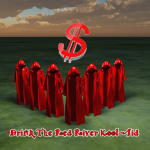 Prognosticate future weather conditions years, if not decades into the future. Yet, repeatedly miss short-term flood forecasts by several feet and ignore flaws in methods and flood prophecies.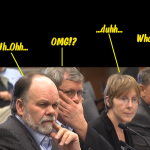 P3 is not a savings at all! It is $400 million in instant up-front costs for the local share, which will be funded directly and indirectly via sales and property tax.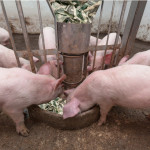 A quick FYI on P3: the up-front cost of P3 is $400 million as the federal share under P3 drops from $850 million to $450 million. So P3 has to generate savings of $400 million (yes, $400,000,000) before it can save you a dime.