Archive for NFIP
You are browsing the archives of NFIP.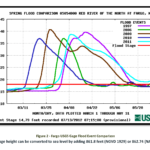 Is this an unscrupulous attempt by the FMDA to raise the 100 year base flood elevation to conceal the actual impacts of the proposed project to cheat property owners and reduce the amount of financial mitigation to be paid to areas outside the project footprint?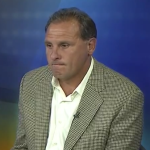 Oxbow Levee Certification is a Sham Argument: The underlying quandary that exists with the overall OHB (Oxbow, Hickson, Bakke) project is that there is no written assurance that FEMA will accept or "certify" the OHB ring levee when it is completed.