Archive for ND Attorney General Wayne K. Stenehjem
You are browsing the archives of ND Attorney General Wayne K. Stenehjem.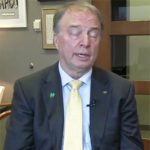 Without hesitation, push-back in any form is met by Mahoney's quintessential debasing criticism that "they" don't "understand" and "must be educated" by the "all knowing" Imperial Fargo – Imperial Cass leaders.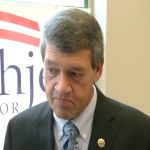 It's heartbreaking that Fargo's intimidation extends to the Attorney General's office. Whether Stenehjem's political opportunism made him seek the support of Fargo's political bullies, or whether he truly believes quick-take eminent domain is a useful tool of government is hard to say.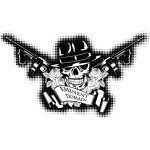 Isn't it perverse that the natural flood plain land being protected is valued higher than the non-flood plain land being taken to protect it?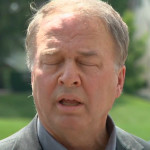 I'm sorry Mr Mahoney, how dumb do you think taxpayers really are? Paying interest and principal on a borrowed $800 million that would have been a gift from the federal government…, isn't a savings.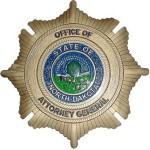 Can the Cass County Joint Water Resource District subject any political subdivision ofthe State of North Dakota to pay an indirect benefit so as to allow the municipality to avoid borrowing limits imposed upon such municipalities by ND.C.C.