Archive for MNDak Upstream Coalition
You are browsing the archives of MNDak Upstream Coalition.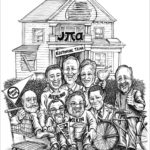 It's fair to say that consistent readers of these articles are better informed than many of the diversion decision makers in Fargo.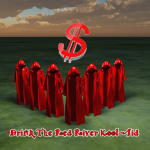 Prognosticate future weather conditions years, if not decades into the future. Yet, repeatedly miss short-term flood forecasts by several feet and ignore flaws in methods and flood prophecies.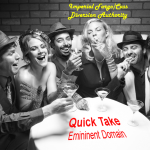 The law protects you – you have allies in the MnDak Upstream Coalition and the Richland Wilkin Joint Powers Authority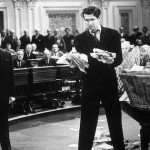 Cass County taxpayers receiving an assessment ballot and an "invitation" to support Fargo's Diversion learned that the election is fixed. The un-elected Cass County Joint Water Board deciders stacked the deck Soviet-style, the vote is a sham and the outcome pre-determined.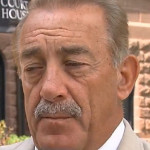 Project opponents care more about protecting the city of Fargo than the Fargo Diversion Authority and Fargo city leaders.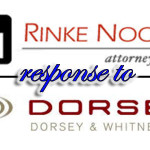 Minnesota members of the Diversion Authority derive their powers from Minnesota
law, and would be subject to Minnesota laws, even if they had not expressly acknowledged that responsibility in the Diversion Authority Charter.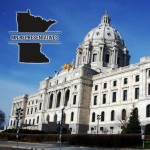 MN Representative tell Fargo Diversion Authority change your ways or deal with the consequences. Minnesota won't stand for bully tactics of Fargo elite trying to force Fargo's flood problems onto Minnesotans.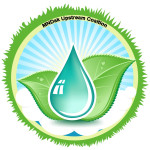 This is a federal project designed to have federal participation, but the federal government has no money. The continuing budget resolution funding the government in Washington has had a ban on new project construction funding for the last four years, with no end in sight. If you read the letter to the White House from the Minnesota governor, you'll see he is requesting that no money or support be given to the diversion project, at least until the DNR is done with their study.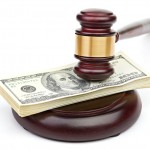 At no time, has the Diversion Authority been willing to discuss with either group, alternatives that would achieve flood control for Fargo and reduce impacts for those upstream. Whether directed by the Army Corps, or by their own attorneys, their practice of stonewalling those who are being hurt is at best unproductive, and at worst, unethical.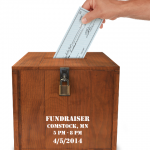 Beef Brisket & Roasted Pork Dinner ____________________________ Fundraiser to Promote Fair, Affordable Flood Control for Fargo – Moorhead  Saturday – April 5th, 2014 5pm – 8pm CW Valley Agronomy Center (NW corner of Hwy 75 & Clay 2) Comstock, MN Free Will Offering Donations will be used by the MnDak […]