Archive for Mayor Tim Mahoney
You are browsing the archives of Mayor Tim Mahoney.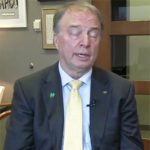 Without hesitation, push-back in any form is met by Mahoney's quintessential debasing criticism that "they" don't "understand" and "must be educated" by the "all knowing" Imperial Fargo – Imperial Cass leaders.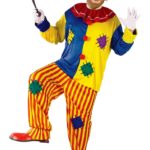 The Fargo Dam and FM Diversion project has been built on fraud and deceit, as evidenced by the county-wide sales tax vote, the promised Bakke vote, EOE, DPAC, etc.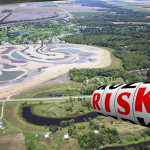 POLL VOTE: Fargo's leaders made a good gamble with $60 million of taxpayers' money, even after Minnesota formally objected to the project?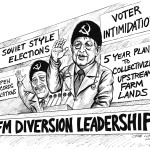 Bullying has become a well-polished means to an end for the diversion authority. Who would have imagined, ten years ago, that our honest, small town culture would have come to this?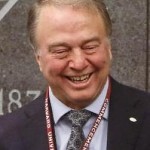 North Dakota legislators were wise to strip House Bill 1415 of guaranteed new state money for flood control in Fargo. It puts the onus back on Fargo to prioritize work on internal Fargo flood projects, rather than spending state monies at will on whims that do not provide direct flood benefit to Fargo residents.