Archive for Mayor Del Rae Williams
You are browsing the archives of Mayor Del Rae Williams.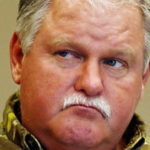 So why would Weyland, who has sworn an oath to uphold the laws of Minnesota and Clay County, openly defy that responsibility?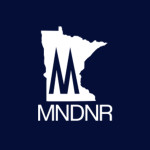 Given that we were not consulted as part of this process and further that we are not able to see the basis for your determination, I believe it is essential to be on the record directly with you regarding the real and significant regulatory issues that are outstanding in Minnesota concerning the proposed Fargo-Moorhead Diversion Project.