Archive for injunction
You are browsing the archives of injunction.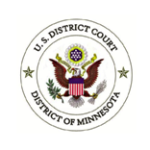 BREAKING NEWS: United States District Chief Judge John R. Tunheim hands down 60 page CEASE and DESIST order against the Fargo Moorhead Dam and FM Diversion project. Injunction against the USACE and FMDA (Fargo Moorhead Diversion Authority).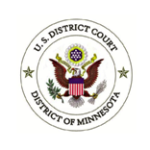 An April 27, 2016 Corps' Memorandum similarly shows that the Corps understood the PPA could not be signed unless the Corps provided assurances that the congressionally-approved Requirement was met. Ultimately, the Corps agreed to the Requirement limiting the Corps' ability to enter into the PPA, took the money, and then abdicated its responsibility to assess the state regulatory and permitting issues affecting the project. The Corps simply ignored the state regulatory issues.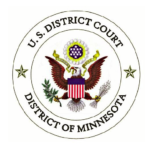 Minnesota Department of Natural Resources Motion and Memorandum in Support of Preliminary Injunction against the Fargo Dam and FM Diversion Project.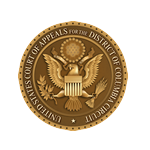 By virtue of OHB ring levee's connection with the larger diversion project, its construction does not take place "wholly outside" Minnesota's borders. Minnesota has an interest in regulating the larger diversion project and its parts.
The following clarification was received late today from US District Court, District of Minnesota. Summmary: Home and golf course construction may continue, however, the all physical construction activities related to the OHB ring levee, if ongoing, must cease immediately. [Jump to Judges Decision and Order Decision] CASE 0:13-cv-02262-JRT-LIB Document 287 Filed 07/28/15 UNITED STATES DISTRICT […]
JUDGE DENIES FARGO DIVERSION AUTHORITY MOTION: The Authority's motion to stay the Court's preliminary injunction order [Docket No. 197] is DENIED. Also waiving $2.5 million bond sought by the Fargo Diversion Authority.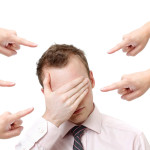 Isn't it interesting that the Oxbow County Club received a wire transfer for $10.499 million on January 21st, 2015…, but Oxbow city leaders did nothing to ensure homeowners under the proposed ring-levee-dike receive the same courtesy…
United States District Judge GRANTS JPA motion for a preliminary injunction against the Authority. All physical construction activities related to the OHB ring levee, if ongoing, must cease immediately.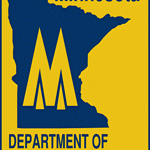 Chairman Vanyo's public response thus far has been to describe Ms. Townley and the DNR as being "confused," having been duped by the Upstream Coalition. The purpose and intent behind the ring dike concept is well documented: mitigation of the impacts of the FM Diversion Project.