Archive for Fargo Mayor Tim Mahoney
You are browsing the archives of Fargo Mayor Tim Mahoney.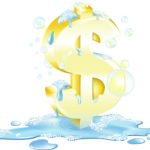 WRRDA 2014 was so stuffed full of pet projects that of the 514 votes cast between the house and senate, only 11 dissented. It's not like the entire U.S. Congress took a hard look at the FMDA project and considered it worthy.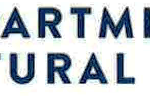 It is beyond acting in bad faith; indeed, the continuation of construction is an insult to collaboration.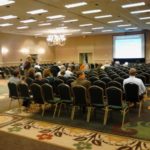 Even the devil would sleep with one eye open around these guys.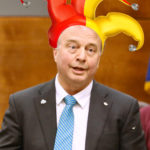 The following email illustrates the level of collusion in play to obligate your tax dollars to benefit Fargo's elite.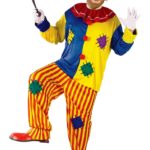 The Fargo Dam and FM Diversion project has been built on fraud and deceit, as evidenced by the county-wide sales tax vote, the promised Bakke vote, EOE, DPAC, etc.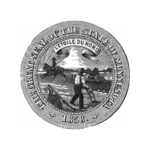 Despite Lieutenant General Semonite's unfounded representation to the contrary, Minnesota has not "come together" with the Army Corps of Engineers and the State of North Dakota to advance the proposed project. In all my years of public service at the state and federal levels, I have never seen such a complete disregard for the process of a co-regulator.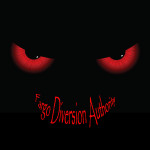 Even worse is the taxation without representation of any future generation that will be denied their right to accept or reject the tax obligation being imposed upon the yet un-born generations.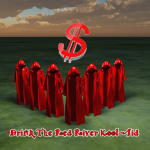 Prognosticate future weather conditions years, if not decades into the future. Yet, repeatedly miss short-term flood forecasts by several feet and ignore flaws in methods and flood prophecies.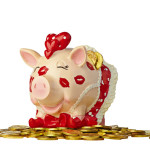 USACE discretionary funds for Fargo Dam and FM Diversion project is nothing more than lipstick on a pig. They are telling Fargo that if they go ahead with construction, they're on their own.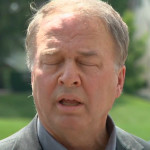 I'm sorry Mr Mahoney, how dumb do you think taxpayers really are? Paying interest and principal on a borrowed $800 million that would have been a gift from the federal government…, isn't a savings.