Archive for Fargo Diversion
You are browsing the archives of Fargo Diversion.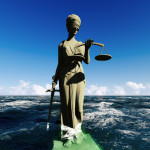 The Diversion Authority forgets MDNR has not yet made its determination on distributed storage and that the alternatives under consideration include a "no action" alternative.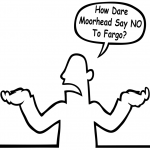 Moorhead residents should consider themselves lucky have a city council that is still willing to weigh the pro's and con's of an issue, rather than otto-matically rubber stamping Fargo Diversion Authority propaganda.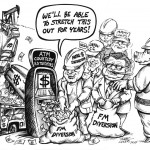 Who needs a pipeline to move oil field benefits from the west? Fargo diversion backers have concocted a scheme to turn the state's oil and agriculture bounty into a giant ATM machine.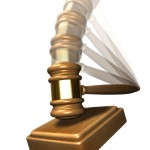 NEWS UPDATE: Minnesota Federal Court, Duluth, MN – April 3rd, 2014 – Federal Magistrate denies Fargo Diversion Authority's motion to dismiss Richland Wilkin Joint Powers Authority claims filed in 2013.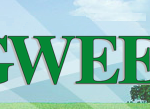 As I re-read the Agweek article by Mikkel Pates, it's easy to realize who the hero's and zero's really are, by their responses. The shameless "economic engine", often touted by the pro-Fargo Diversion Authority ilk, is a direct assault on small towns and rural economies.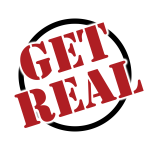 Oddly, citing – "as designed by the U.S. Army Corps of Engineers" is reminiscent to those – "as seen on T.V." infomercials, wherein a misleading problem can be fixed with the latest and greatest huckster science – with the whole intent of getting into your wallet.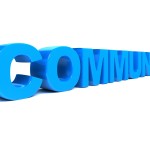 The Oxbow-Hickson-Bakke ring dike has become a contentious issue that divides the community. A majority of this community voted against the plan. The remainder of the residents, a clear minority from Oxbow, cut a favorable deal for millions in benefits, and they now actively promote the plan they once opposed.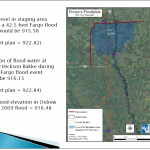 The diversion could be moved north of the confluence of the Wild Rice and Red Rivers. Recent studies show that taking less area out of the floodplain south of Fargo and reducing the amount of water in the river during times of flooding through distributed storage (water detention) would completely eliminate impacts of Fargo's diversion in Richland and Wilkin counties.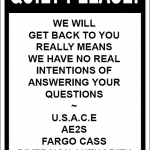 We received an email on June 25 saying they had not forgotten us – they would get back to us on our questions. We have yet to hear a word. We have met many residents who were given the same promise of "We will get back to you." None of us have heard a word.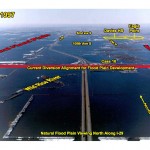 Nothing comes close to the ignorance of group-think and naivety of the Pro-Fargo kool-aid drinkers.