Archive for Fargo Diversion Authority
You are browsing the archives of Fargo Diversion Authority.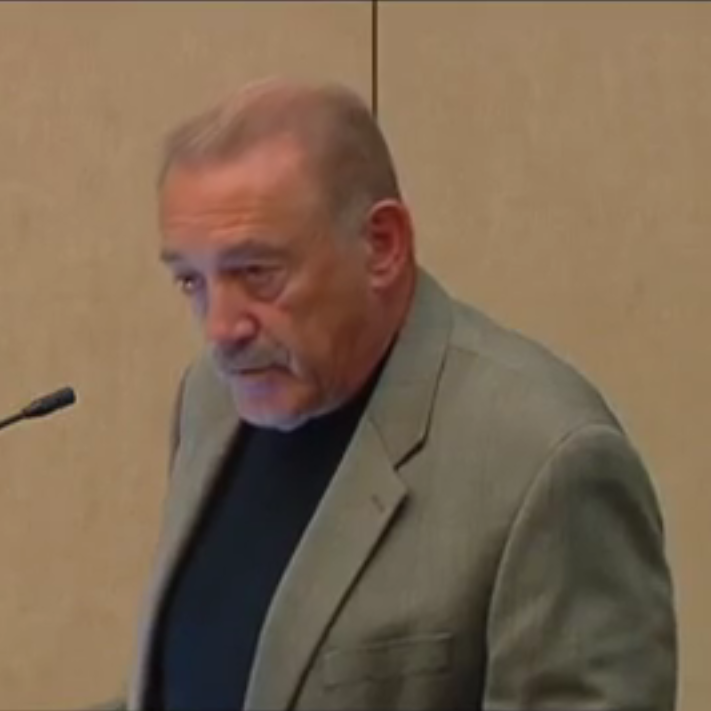 Yes Darrell, why did pro-diversion ilk pump $168+ million into the dam and diversion, $60+ million into Oxbow, $10.5 million into the Oxbow clubhouse…, without turning a shovel of dirt for the diversion channel and simultaneously redirecting funding away from permanent internal flood protection, that could protect the city that exists from the "next flood" that those impatient North Dakota officials want?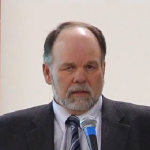 Perhaps it's just a feeble attempt at misdirection in hopes of duping some unwitting souls into believing that he does not have that stank of Fargo/Cass imperialism on his breath…, or not?

Fargo Diversion Authority spent another $5,144,824.87 from February 28th to March 31st, 2015. Nearly 1/11 ( 9.44 % ) of the original projected cost and they haven't even started on the actual main project.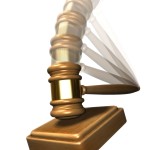 To protect the public from a special assessment process not allowed by law, please suspend the balloting so that an Attorney General's opinion can be sought on the multiple issues raised herein, as well as those issues more fully identified after adequate opportunity to examine these proceedings can occur.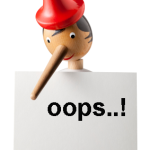 In attempt to generate support for the recent tax assessment rolled out by the Cass County Joint Water Resource District, the Fargo Diversion Authority and Cass County have revived a false and misleading 2009 flood event.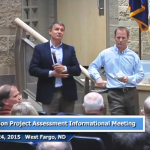 Isn't it convenient that county and city officials turn into cowards when they are faced with questions about their actions and methods, yet expect blind obedience to one of the most corrupt tax schemes that Imperial Fargo/Cass has come up with to date?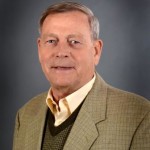 After watching a rather slow moving train wreck of a meeting, the Buffalo Red River Watershed District unanimously approved to "ONLY" pay the Minnesota DNR portion of the budget and left the balance of the FY2015 $210.8 million dollar budget as a "NO"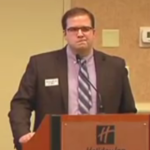 Curiously, the architects of the diversion tax assessment failed to address how governmental votes will pay their $483 share. This is also clear representation of the corruption and lack of moral ethics akin the architects of the tax assessment and overall schemes nebulous to the Fargo Dam and FM Diversion project.

Fargo Diversion Authority spent another $32,584,755.14 from January 31st to February 28th, 2015. Nearly 1/11 ( 9.2 % ) of the original projected cost and they haven't even started on the actual main project.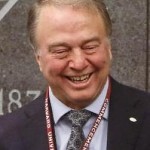 North Dakota legislators were wise to strip House Bill 1415 of guaranteed new state money for flood control in Fargo. It puts the onus back on Fargo to prioritize work on internal Fargo flood projects, rather than spending state monies at will on whims that do not provide direct flood benefit to Fargo residents.