Archive for Fargo Diversion Authority
You are browsing the archives of Fargo Diversion Authority.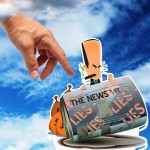 More Lies from the Fargo "Deception" Authority, making false claims that permission was granted to continue work after injunction order was handed down.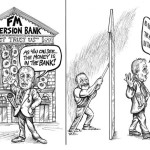 Even at a modest borrowing rate, the local sales tax won't cover the interest on a note to cover the federal share. The recent assessment vote that passed, despite a majority of property owners voting against it, does not provide any new money for the project. It only allows them to borrow more.
United States District Judge GRANTS JPA motion for a preliminary injunction against the Authority. All physical construction activities related to the OHB ring levee, if ongoing, must cease immediately.

Fargo Diversion Authority spent another $7,269,195.32 from March 31st to April 30th, 2015. Nearly 1/10 ( 9.84 % ) of the original projected cost and they haven't even started on the actual main project.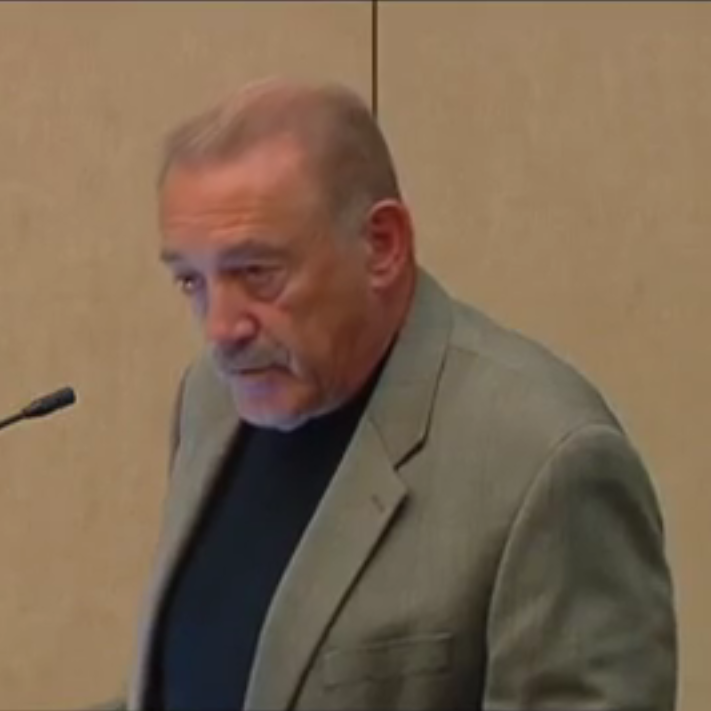 Yes Darrell, why did pro-diversion ilk pump $168+ million into the dam and diversion, $60+ million into Oxbow, $10.5 million into the Oxbow clubhouse…, without turning a shovel of dirt for the diversion channel and simultaneously redirecting funding away from permanent internal flood protection, that could protect the city that exists from the "next flood" that those impatient North Dakota officials want?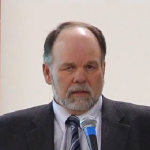 Perhaps it's just a feeble attempt at misdirection in hopes of duping some unwitting souls into believing that he does not have that stank of Fargo/Cass imperialism on his breath…, or not?

Fargo Diversion Authority spent another $5,144,824.87 from February 28th to March 31st, 2015. Nearly 1/11 ( 9.44 % ) of the original projected cost and they haven't even started on the actual main project.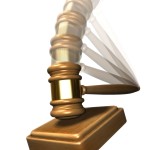 To protect the public from a special assessment process not allowed by law, please suspend the balloting so that an Attorney General's opinion can be sought on the multiple issues raised herein, as well as those issues more fully identified after adequate opportunity to examine these proceedings can occur.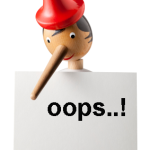 In attempt to generate support for the recent tax assessment rolled out by the Cass County Joint Water Resource District, the Fargo Diversion Authority and Cass County have revived a false and misleading 2009 flood event.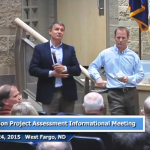 Isn't it convenient that county and city officials turn into cowards when they are faced with questions about their actions and methods, yet expect blind obedience to one of the most corrupt tax schemes that Imperial Fargo/Cass has come up with to date?