Archive for Fargo Boondoggle
You are browsing the archives of Fargo Boondoggle.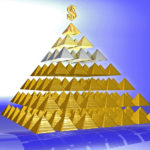 Why would any P3/PPP lender with any common sense borrow money to a project that is already operating in the red?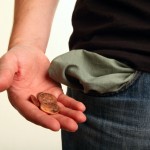 If Fargo is in effect buying votes by unwise use of funds, what are we going to get in the end? That will leave the people of North Dakota and Minnesota footing the bill for millions of dollars to provide nothing.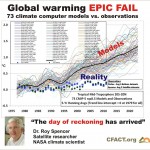 The only thin evidence that Fargo has to support the theory of "wet period" is the exceedance of the 18′ flood stage every year since 1993. Which had more to do with development encroachment and displacement from the natural flood plain, than any additional flood threats created by mother nature.