Archive for Eric Dodds
You are browsing the archives of Eric Dodds.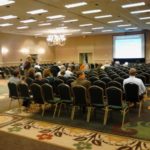 Even the devil would sleep with one eye open around these guys.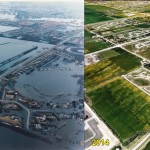 How can homes that were surrounded by flood waters in 1997 and 2009 be considered new impacts if project alignment is moved north?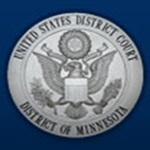 Eric Dodds, AE2S: "…it is clear that at least some of the property owners will not agree to sell voluntarily, and those properties will need to be acquired through eminent domain…"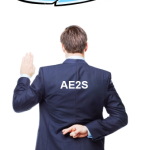 Does Zavoral's wealth of experience undermine or subvert Fargo's ability to keep engineering and project management hands out of taxpayers pockets? What doors, access or influence does Zavoral provide AE2S beyond that of any other employee?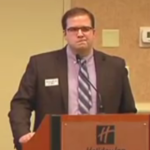 Curiously, the architects of the diversion tax assessment failed to address how governmental votes will pay their $483 share. This is also clear representation of the corruption and lack of moral ethics akin the architects of the tax assessment and overall schemes nebulous to the Fargo Dam and FM Diversion project.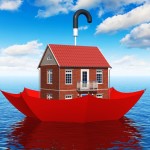 Fargo, Cass county and the Diversion Authority are gambling dangerously with the financial futures of residents by pitting FEMA flood levels and insurance requirements against the Fargo Dam and FM Diversion, while they manipulate the threat of tax assessments to coerce support for the proposed project.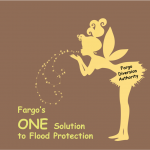 When political leaders say "won't" it usually means "will" and "never" is usually code for "guaranteed to"…