Archive for EOE Study
You are browsing the archives of EOE Study.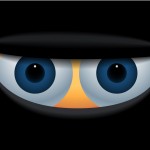 The pace and push for the proposed Fargo Dam and FM Diversion is the very essence of corruption. It is the melting pot of decisions made under duress due to time constraints with a constant overstatement of impacts and a manufactured EOE study to set Fargo's flood gage as the benchmark for the entire Red River Valley.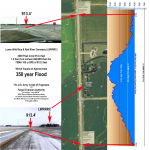 The U.S. Army Corps of Engineers and Fargo Diversion Authority distorted the 2009 flood event at Fargo, ND with a "non-official" EOE (Expert Opinion Elicitation) to overstate impacts, increase the Cost Benefit Ratio and downgrade previous historic flood events and flood protection in pursuit of a $2 billion plus boondoggle.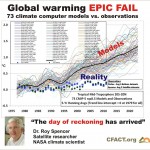 The only thin evidence that Fargo has to support the theory of "wet period" is the exceedance of the 18′ flood stage every year since 1993. Which had more to do with development encroachment and displacement from the natural flood plain, than any additional flood threats created by mother nature.