Archive for Diversion
You are browsing the archives of Diversion.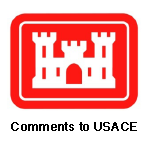 As a local landowner and farmer, this project will have a very negative effect on me and fellow farmers and rural residents. When local city and state officials went to Washington to present their case for this diversion, were there any negative impacts mentioned? The impact of this project to the rural area has not been entirely considered.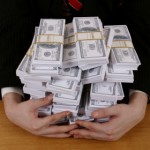 GIVE US MORE MONEY Once again, local leaders have their hand extended requesting funding for the Fargo Moorhead Dam and Diversion. A ritual that will be repeated many more times to fund a 2 billion plus and climbing project that, based on the United States Army Corps of Engineers statistics, which has a 99.98% chance […]

The Corps has not taken sufficient measures to mitigate the harmful environmental impacts and increased threat of flooding to upstream and downstream communities. The current plan threatens the upstream communities, including Hickson, Oxbow, and Comstock, by placing them under feet of water in flood years.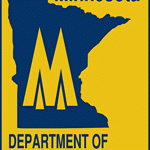 The locally preferred plan includes a water control structure that is classified as a high hazard dam, which requires preparation of Minnesota State EIS. As part of State EIS scoping, additional assessment and review will be necessary to demonstrate that the above mentioned criteria are fulfilled.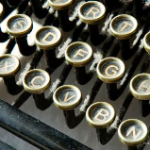 by author: Leah Rogne, Mankato, MN I agree with The Forum's Dec. 22 editorial that the diversion OK by the Army Corps of Engineers chief is more than a gift. The squandering of good-hearted Fargo and Cass County taxpayers' dollars on planning for the diversion is the "gift that keeps on giving." It is no surprise […]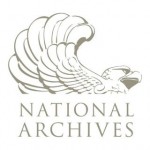 Executive Order 11988 — Floodplain Management SOURCE: The provisions of Executive Order 11988 of May 24, 1977, appear at 42 FR 26971, 3 CFR, 1977 Comp., p. 117, unless otherwise noted. By virtue of the authority vested in me by the Constitution and statutes of the United States of America, and as President of the […]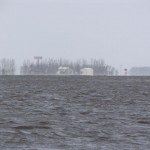 This picture is taken from the WildRice River bridge on Cass 16 looking Northwest towards St Benedict, ND. The proposed LPP for Fargo-Moorhead Metropolitan Area Flood Risk Management will remove 69.8 square miles of natural flood plain protection for the region and cause impacts to outlying areas. The proposed Fargo Dam and Diversion will wipe-out […]