Archive for Diversion Project
You are browsing the archives of Diversion Project.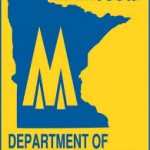 The OHB levee is a project component of the F-M Project, without an independent basis for its construction as proposed. In light of the jurisdictional challenges and to protect the integrity of Minnesota's environmental review process we will consider the OHB levee as a component of the F-M project in the state EIS. Consistent with Minnesota law, MDNR will not be making any final governmental approvals on the F-M project or any component thereof until the state's EIS process is complete.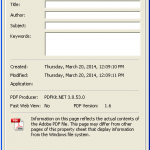 How is possible for Moorhead, Clay or MN watershed districts to participate in voting where MOU's, land acquisition or future development related to the proposed Fargo Dam and FM Diversion are included?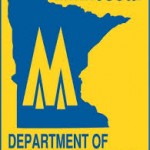 As suggested in the MOU, the O-H-B Levee is a segment of the larger Diversion Project (e.g., a phased or connection action), the commencement of construction prior to completion of the state final EIS and adequacy determination would be a violation of Minnesota law.