Archive for David Ford Consulting
You are browsing the archives of David Ford Consulting.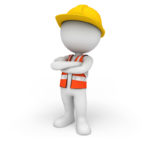 "How in the world did this get this far?" ~ With incompetent leadership selling a development project disguised as flood control.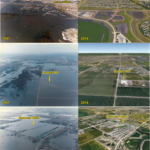 Imperial Fargo and elite developers would not accept permanent internal flood protection for the city that existed. It didn't fit their land grab agenda, they got greedy…, they wanted more. Even if MORE, meant placing the existing city in harms way and property owners in the cross-hairs of mandatory FEMA flood insurance.