Archive for cost benefit ratio
You are browsing the archives of cost benefit ratio.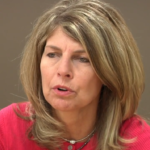 Generally speaking, the FMDA (Fargo Moorhead Diversion Authority) is trying the cheat landowners with low buyout/acquisition offers and threaten eminent domain if the landowner doesn't accept…, and they are colluding with the USACE to achieve that end.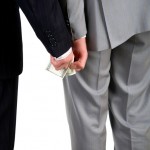 Fargo Diversion Authority leaders claim opposition to their wealth transfer scheme is being orchestrated by a couple of counties that are "insignificantly inconvenienced". The Diversion Authority's attacks on the JPA and upstream residents are a sideshow. The JPA is defending the rights of its constituents, and is a model for what government should do.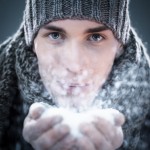 The snow-making that's been a part of the Diversion Authority's public relations mantra, systematically understates costs and impacts and overstates benefits of their project.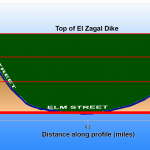 Flood stages should be used as a tool for community awareness and not as a bargaining chip to subverse citizens and legislators. Fargo should follow Wahpeton's lead and adopt more representative flood stages.