Archive for City of Oxbow
You are browsing the archives of City of Oxbow.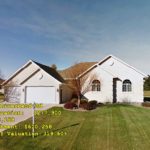 The "black cloud" hanging over Oxbow, ND is not flood waters, lack of home sales or refinancing. It is the inequity created by Oxbow's elite in an opportunistic effort to orchestrate golden parachutes for around 40 homes and the Exclusive Oxbow Country Club.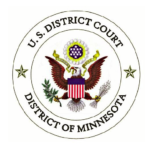 Minnesota Department of Natural Resources Motion and Memorandum in Support of Preliminary Injunction against the Fargo Dam and FM Diversion Project.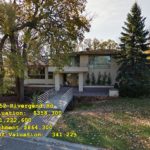 Oxbow, ND Buyouts Greatest to Least – Cited Source: Director of Equalization, Cass County, ND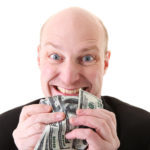 So what did the taxpayer get for their $78.5+ million spent thus far?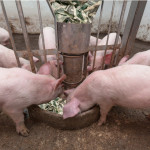 A quick FYI on P3: the up-front cost of P3 is $400 million as the federal share under P3 drops from $850 million to $450 million. So P3 has to generate savings of $400 million (yes, $400,000,000) before it can save you a dime.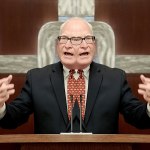 Think about this…, the Fargo Dam and FM Diversion Authority and the USACE intentionally downgraded the 2009 flood crisis to a 50 year flood event, which would make a 100 year flood event seem even more dangerous and unrealistic, then project proponents try to invent a theoretical "what if" crisis 5 times larger than the 100 year flood event they claim has not yet occurred to justify their agenda.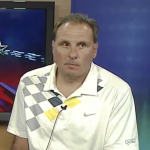 Even more interesting is this email I received from Oxbow Mayor Jim Nyhof in 2012, clearly stating: "These lots, in Oxbow anyway, are nothing we would ever try to protect." So which is it Jim…, is Oxbow flood prone or not?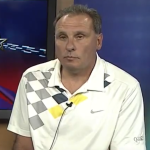 Contrary to a public denial during a June 9, 2015 interview on 6:30 POV with Chris Berg – Diversion Authority records indicate that the Mayor of Oxbow submitted a proposed development plan for Oxbow, Bakke, and Hickson.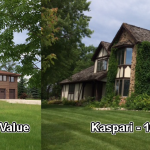 So many questions, too few answers…, taxpayer subsidized buyouts to mitigate a project that does not have federal funding or turned a shovel of dirt for the diversion channel.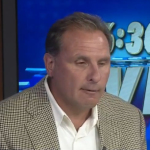 Not only did Oxbow, ND exceed the FEMA and USACE 100 year flood stream-flows in 2009…, it exceeded the FEMA 500 year flood level as well.