Archive for City of Christine
You are browsing the archives of City of Christine.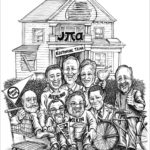 It's fair to say that consistent readers of these articles are better informed than many of the diversion decision makers in Fargo.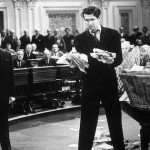 Cass County taxpayers receiving an assessment ballot and an "invitation" to support Fargo's Diversion learned that the election is fixed. The un-elected Cass County Joint Water Board deciders stacked the deck Soviet-style, the vote is a sham and the outcome pre-determined.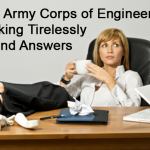 The rules of the meeting were plainly spelled out. We were not to debate the diversion, just seek out information. The request by the DA to meet with them implies a knowledge of impacts that need to be addressed. Possible impacts for this home and other properties in the area outside of the staging/storage area (the Red Box) are acknowledged, but no compensation is provided.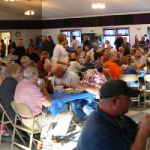 Sunday night, with money in their hands, they came to Christine to preserve their communities and their future.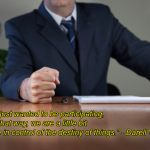 The Diversion Authority voted unanimously to file a motion to intervene in the case. "We want a seat at the table, in that way, we are a little bit more in control of the destiny of things." – Darell Vanyo, Diversion Authority Chairman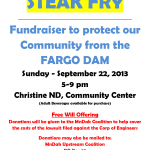 Good Food, Good Friends, Good Cause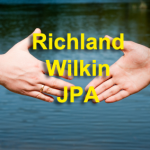 Call it trite journalism or reckless propaganda, but Fargo's local leading media outlets are overlooking a substantial legal entity mounting in Fargo's intentionally targeted dumping ground for water. Currently there are political entities in four counties crossing borders into two states that have joined the Richland Wilkin JPA. An agreement that exemplifies the opposition to […]