Archive for CCJWRD
You are browsing the archives of CCJWRD.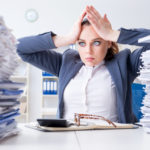 So, how did 6 replacement golf course holes and 2 hole renovations of the "lower course" turn into an entire brand new "upper and lower" private and exclusive golf course on the taxpayer dime?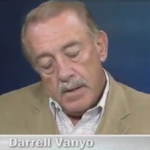 This is really an incestuous story of participants that "wear many hats" in a quasi-state of conflict of interest and treat the hats like some sort of split personality in a feigned attempt to justify their actions.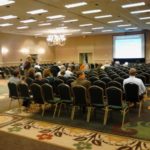 Even the devil would sleep with one eye open around these guys.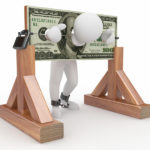 There is no "federal project". This is a local project encumbered by states rights issue, wherein, Fargo, ND wants to push its water problems onto Minnesota and MN said "NO".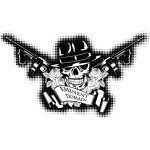 Isn't it perverse that the natural flood plain land being protected is valued higher than the non-flood plain land being taken to protect it?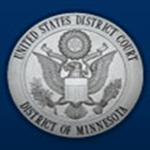 The FEIS clearly advances two other alternatives for serious consideration in the permitting phase. One of those alternatives would reduce the area of flood plain developed and protected, thereby reducing the volume of water diverted by the proposed project.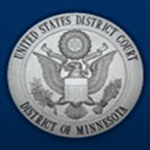 Commencement of Eminent Domain Proceedings: For the initial phase of Corps construction, the Diversion Authority must secure title to three properties in North Dakota.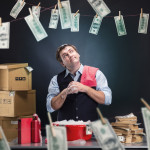 These are taxpayer dollars, not criminal enterprise, so why use the CCJWRD as an intermediary for placement, layering, and integration as is done in money laundering schemes?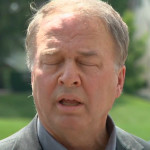 I'm sorry Mr Mahoney, how dumb do you think taxpayers really are? Paying interest and principal on a borrowed $800 million that would have been a gift from the federal government…, isn't a savings.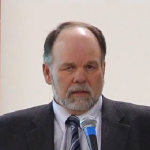 Perhaps it's just a feeble attempt at misdirection in hopes of duping some unwitting souls into believing that he does not have that stank of Fargo/Cass imperialism on his breath…, or not?