Archive for wasteful government projects
You are browsing the archives of wasteful government projects.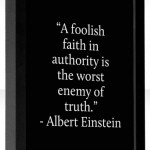 How is it possible with so many well educated people in the United States to end up with such a high concentration of stupidity in elected representatives both locally and in Washington, D.C.?
Biewer's response was clear: we don't flood, we have never flooded and we don't need a ring dike. Fargo's plan to spend 65 million state dollars to purchase Oxbow's silence certainly validates Representative Skarphol's concerns.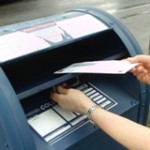 Vince Ulstad, wrote an insightful "no nonsense" letter to the editor that appeared in the Wahpeton Daily News, Jamestown Sun, Fargo Forum and here at FMDam.org. Vince Ulstad, Fargo, ND Thus far, neither the federal government, flush with debt, nor leadership in the state of North Dakota, flush with cash, has stood up with common […]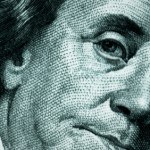 Like the "bridge to nowhere," Fargo's unnecessary overpriced dam/diversion plan is a massive "redistribution of wealth" for the benefit of private development interests.