Archive for Tim Fox
You are browsing the archives of Tim Fox.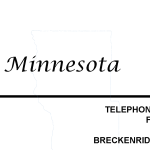 It is simply not true that managers of the Buffalo Red Watershed District have an obligation to support or implement this plan. In fact, it is completely improper for a Minnesota governmental entity to be moving forward with this plan, because the Minnesota environmental review has not yet been concluded, and necessary permits have not been issued.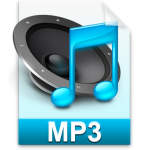 Official Audio Record of the MNDak Upstream Coalition | Richland Wilkin JPA | Fargo Diversion Authority – August 12th, 2013 7:00 p.m. Meeting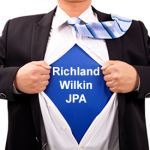 To say the commissioners stepped up would be an understatement. Senators Larry Luick and Jim Dotzenrod, Representatives John Wall, Clark Williams, Jerry Kelsh, Bill Amerman, Perry Miller, Sid Berg, Dan Thompson, Tim Campbell, Jason Heitkamp, Richland County State's Attorney Warren Stokes, Stephanie Miranowski, Lyle Hovland, John Blaufuss, Robert Perry, Neal Folstad, Wilkin County Attorney Tim Fox – thank you.
thank you.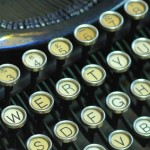 Fargo media minimizes, ignores and refuses to cover information unfriendly to Fargo plans to dam and divert the Red and Wild Rice rivers. The Daily News of Wahpeton and Breckenridge and its editorial team have generously offered a weekly column: "Defending Richland and Wilkin." The purpose of these articles is to present the true facts […]