Archive for Terry Williams
You are browsing the archives of Terry Williams.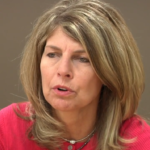 Generally speaking, the FMDA (Fargo Moorhead Diversion Authority) is trying the cheat landowners with low buyout/acquisition offers and threaten eminent domain if the landowner doesn't accept…, and they are colluding with the USACE to achieve that end.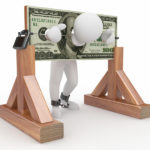 There is no "federal project". This is a local project encumbered by states rights issue, wherein, Fargo, ND wants to push its water problems onto Minnesota and MN said "NO".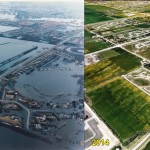 How can homes that were surrounded by flood waters in 1997 and 2009 be considered new impacts if project alignment is moved north?